---
Trying to figure out all the where's and when's for your wedding day can be overwhelming, but it doesn't have to be! Here's a sample timeline and some little tidbits of advice I can offer for maximizing the best lighting conditions, making the most of your time with your photographer and planning for a perfect, memorable day with your love and your family.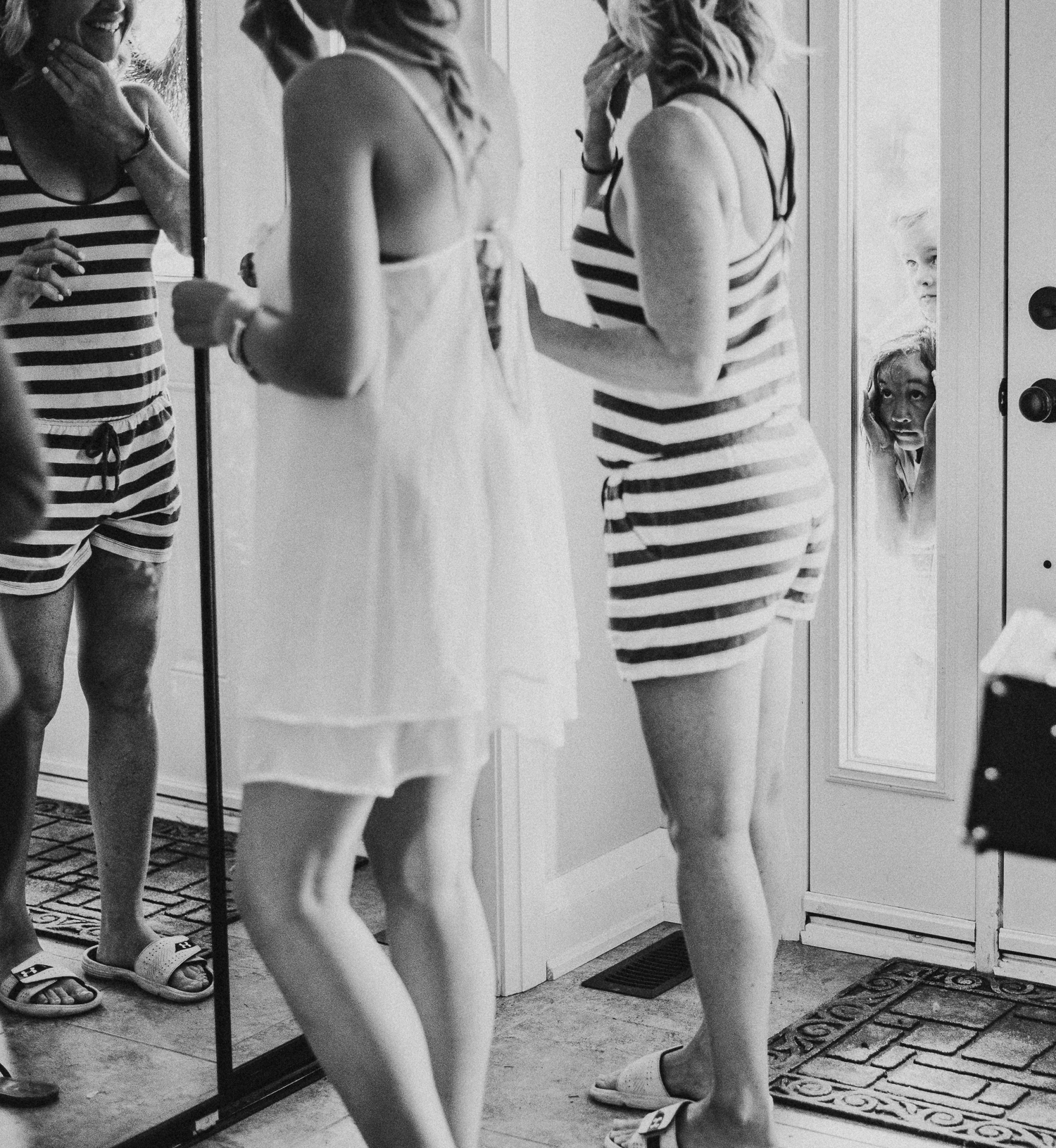 12pm                Photographer arrives to capture your 'wedding day morning' photo story at the places that each partner is getting ready (some quiet solo moments while you're getting ready, special moments with family/friends, final preparations, etc.)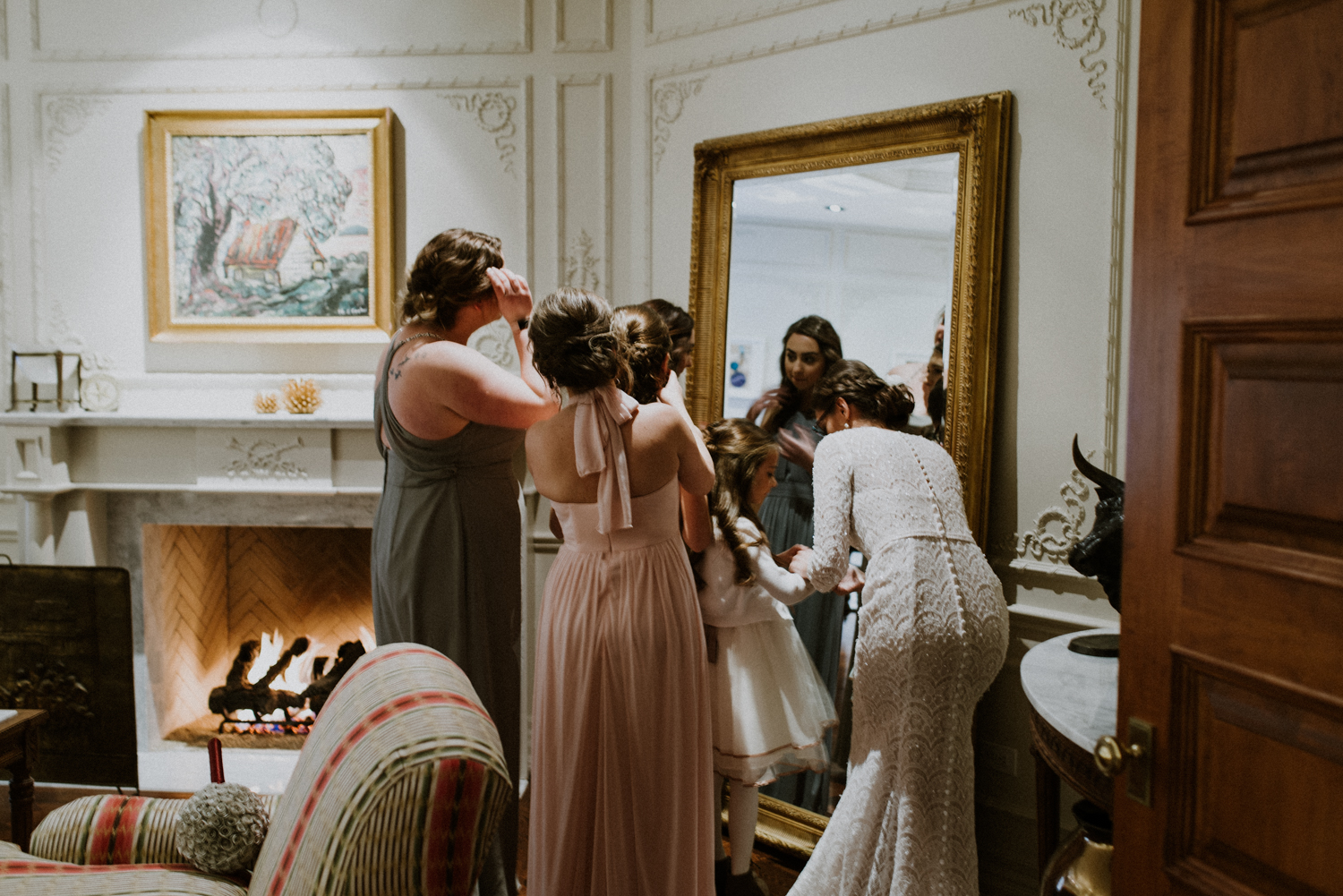 (Reminder – Don't forget to think about travel time between locations if its relevant to the day that you're planning!)
2:30pm              First look – If a first look is something you and your partner are interested in, it can be a great chance to create a really special memory together and release a bit of that nervous anticipation before you walk down the aisle!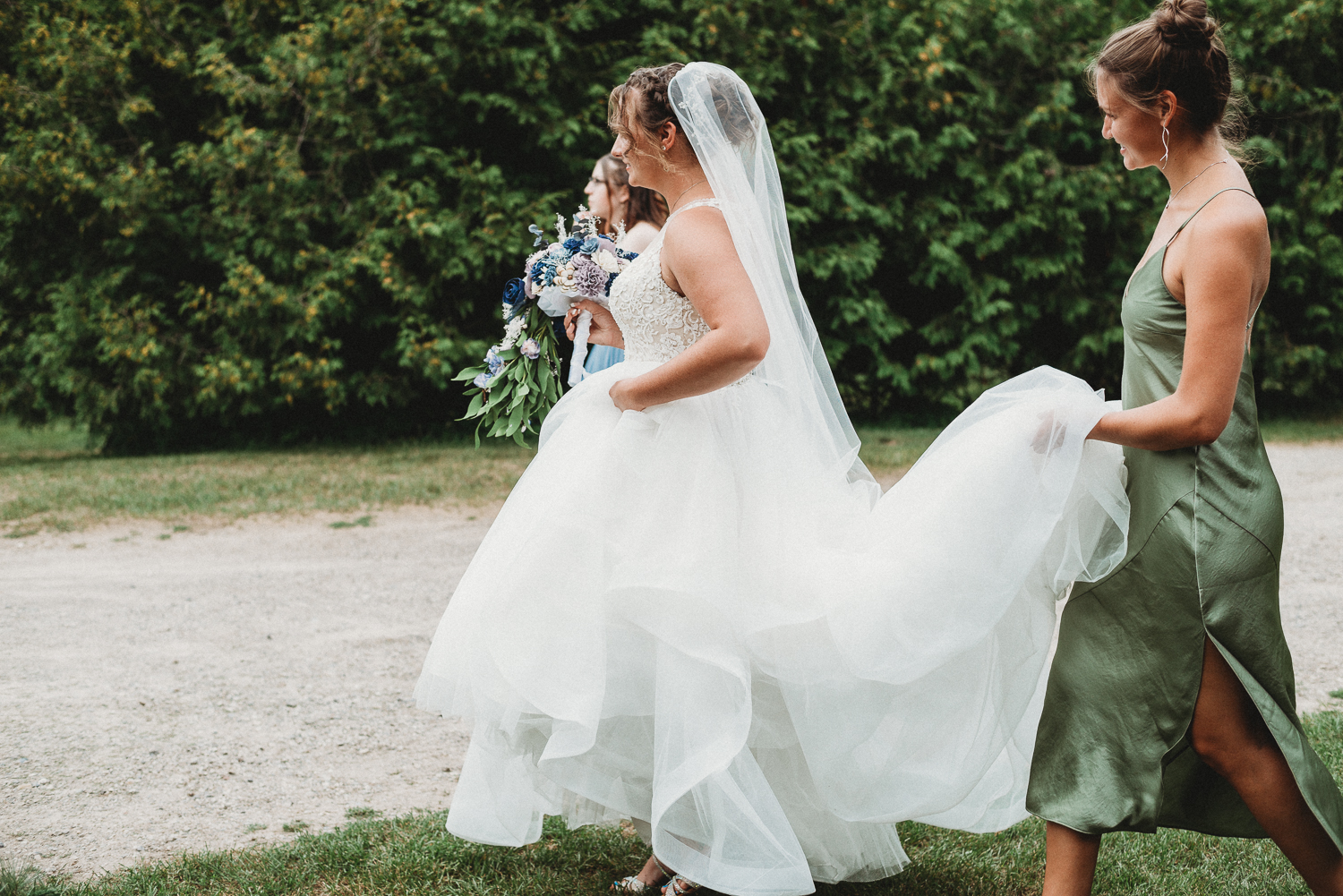 3pm                  Ceremony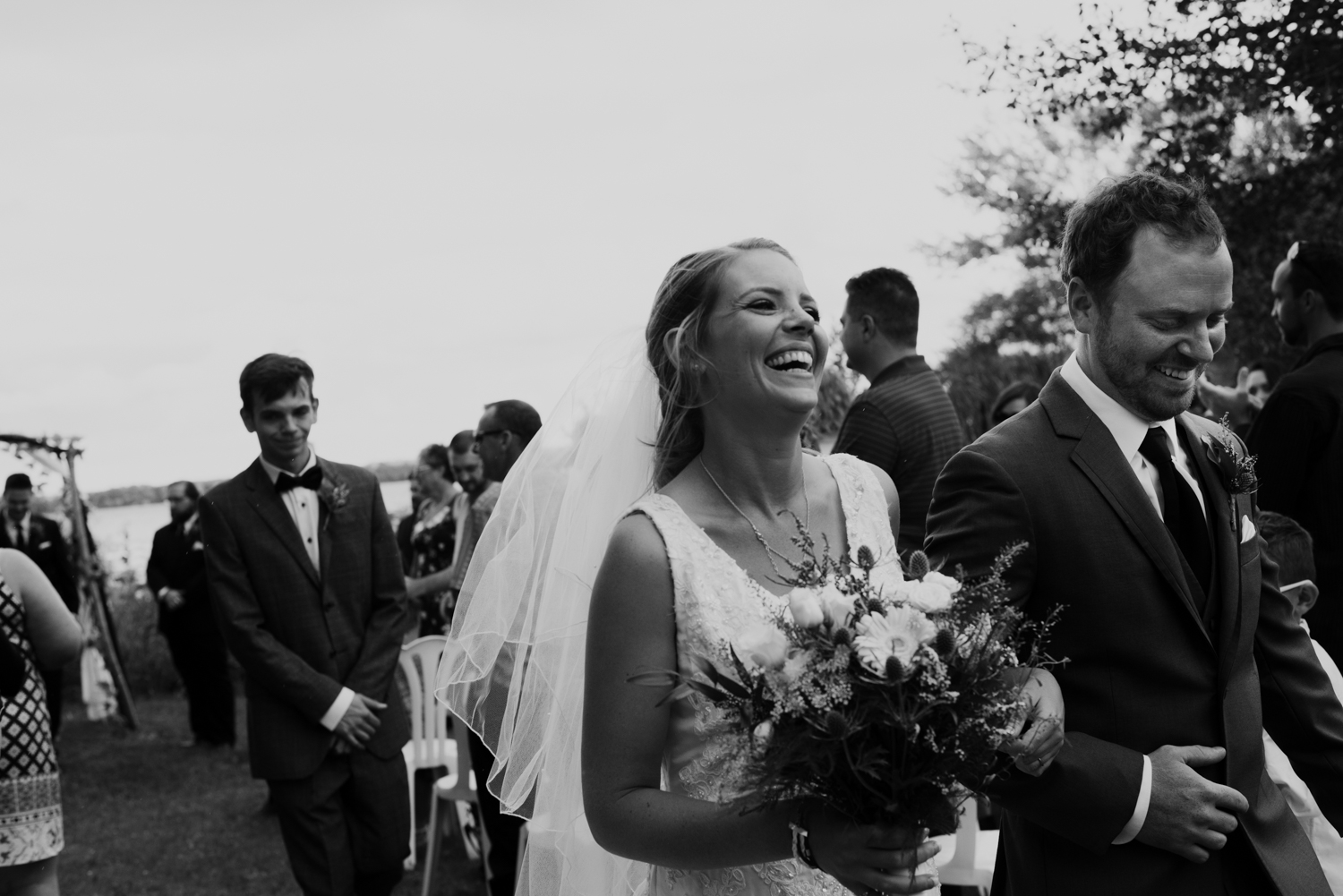 4pm                  Family + wedding party (and dog) photos. Typically takes about 30 – 45 minutes, depending on the size of your family!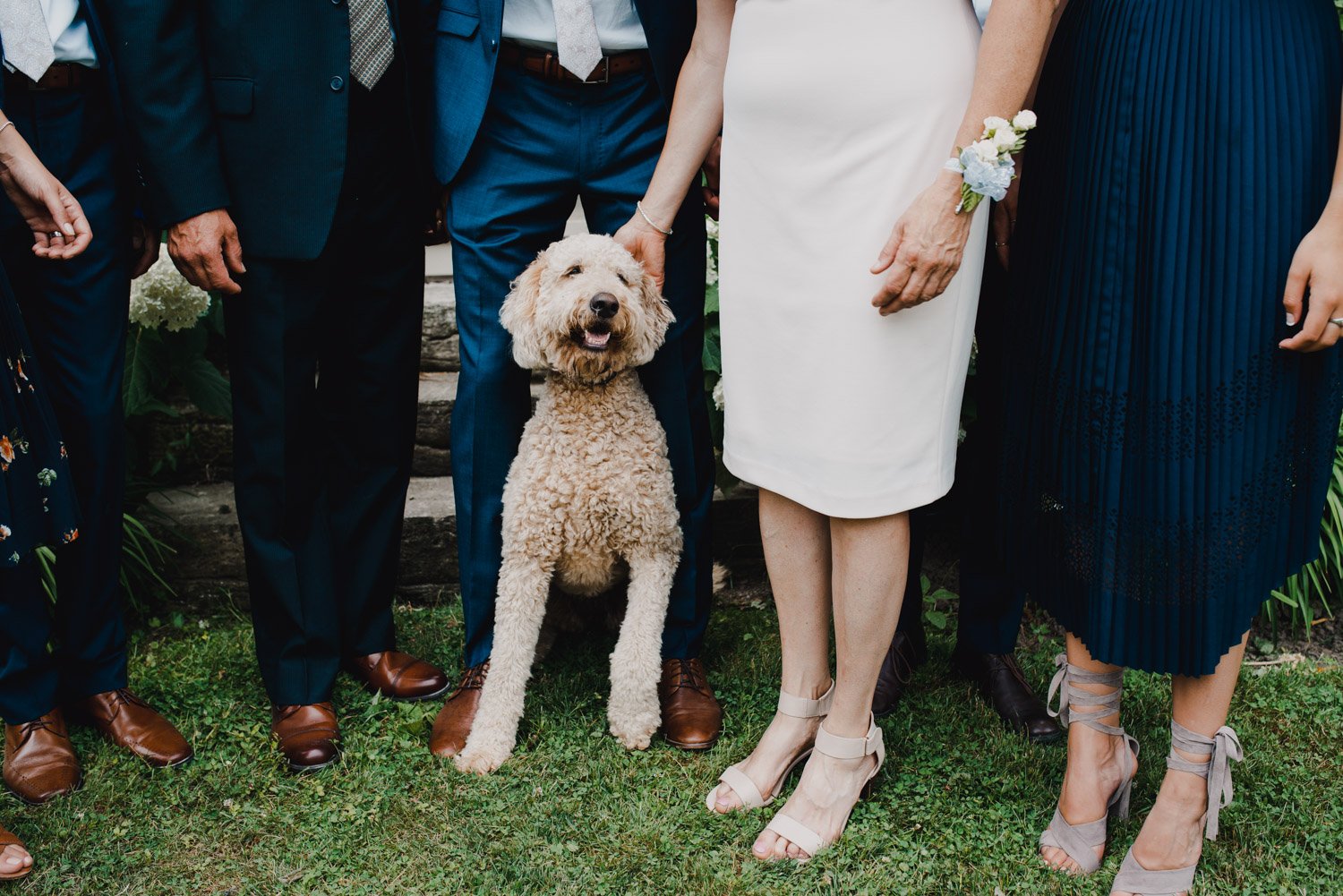 5pm                  Cocktail hour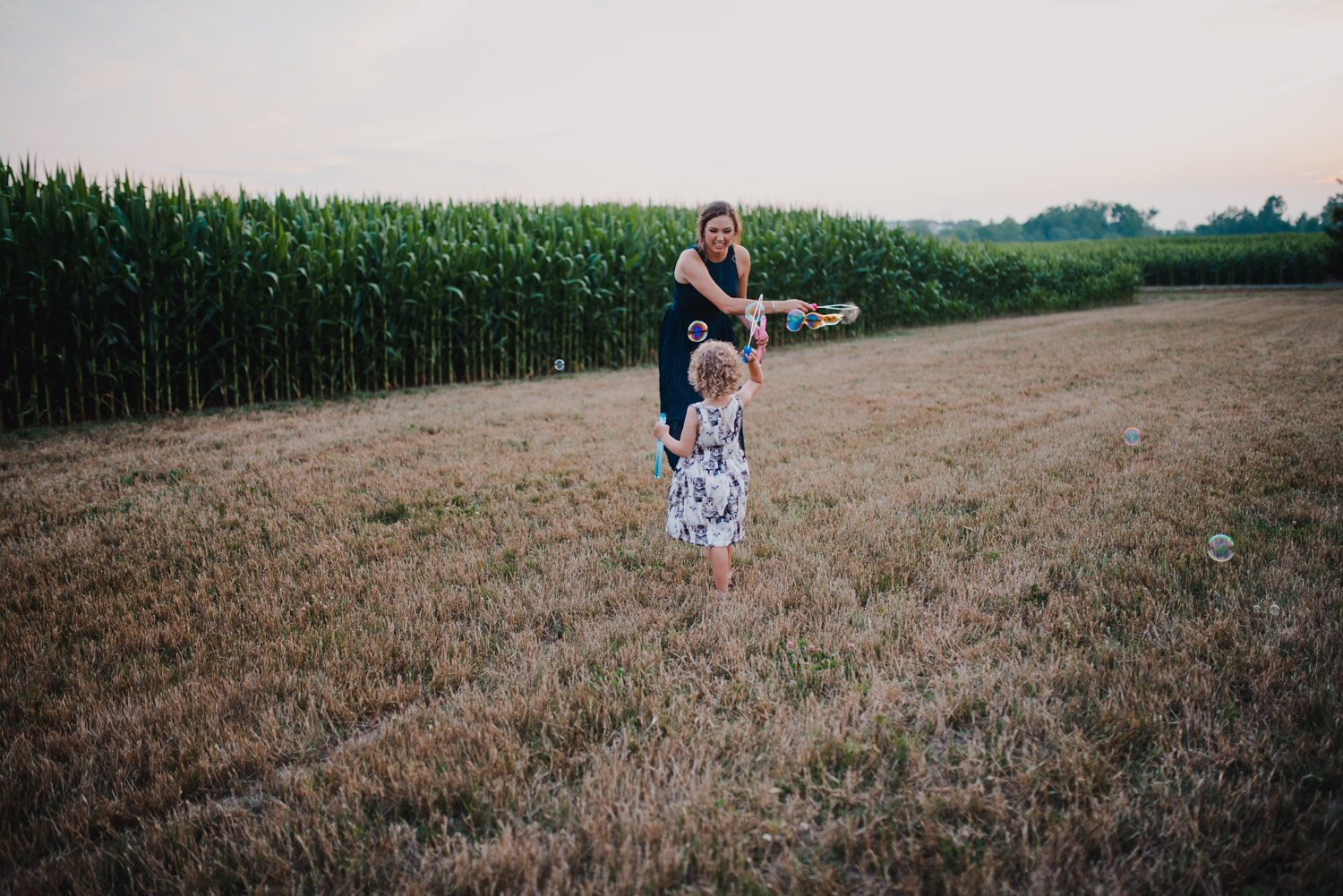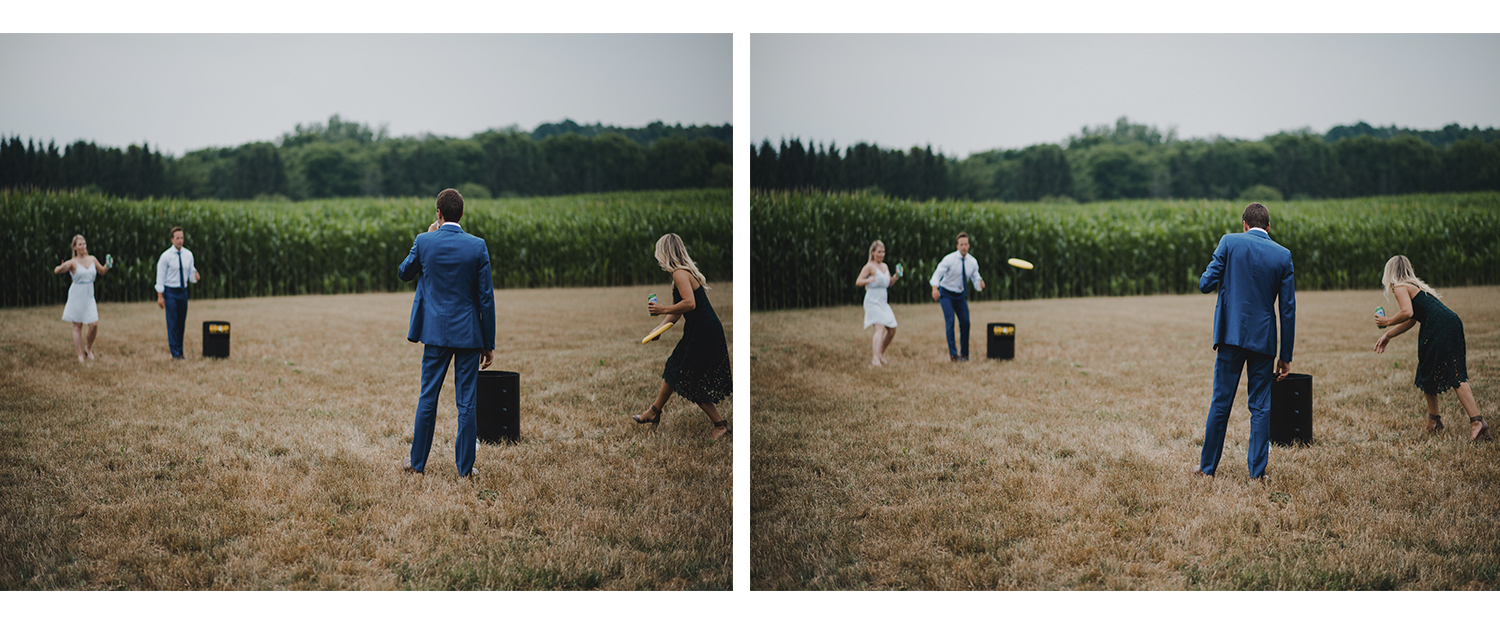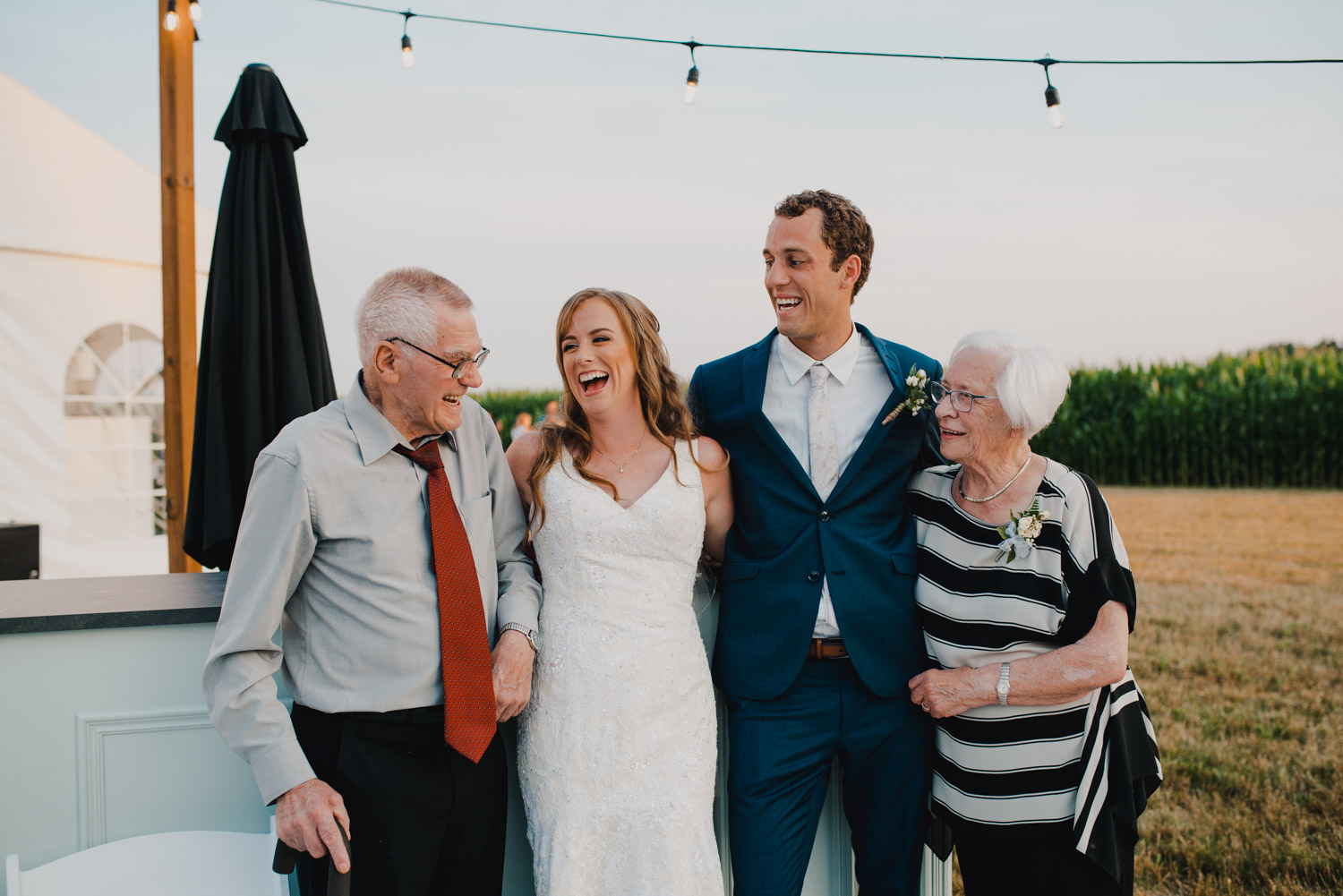 6pm                  Dinner 
730-8pm (-ish) Sunset: the perfect, dreamy lighting and an ideal time to sneak away, just the two of you (+ your photographer), for a half hour or so to get some portraits together and have a minute to just breathe and swoon a bit about the fact that you guys are officially married!!!! Holy guacamole.
(P.S. you can find sun graphs on www.timeanddate.com to see the average time of the sunset for your wedding date, the 30-45 minutes before sunset is the best time to set aside for this.)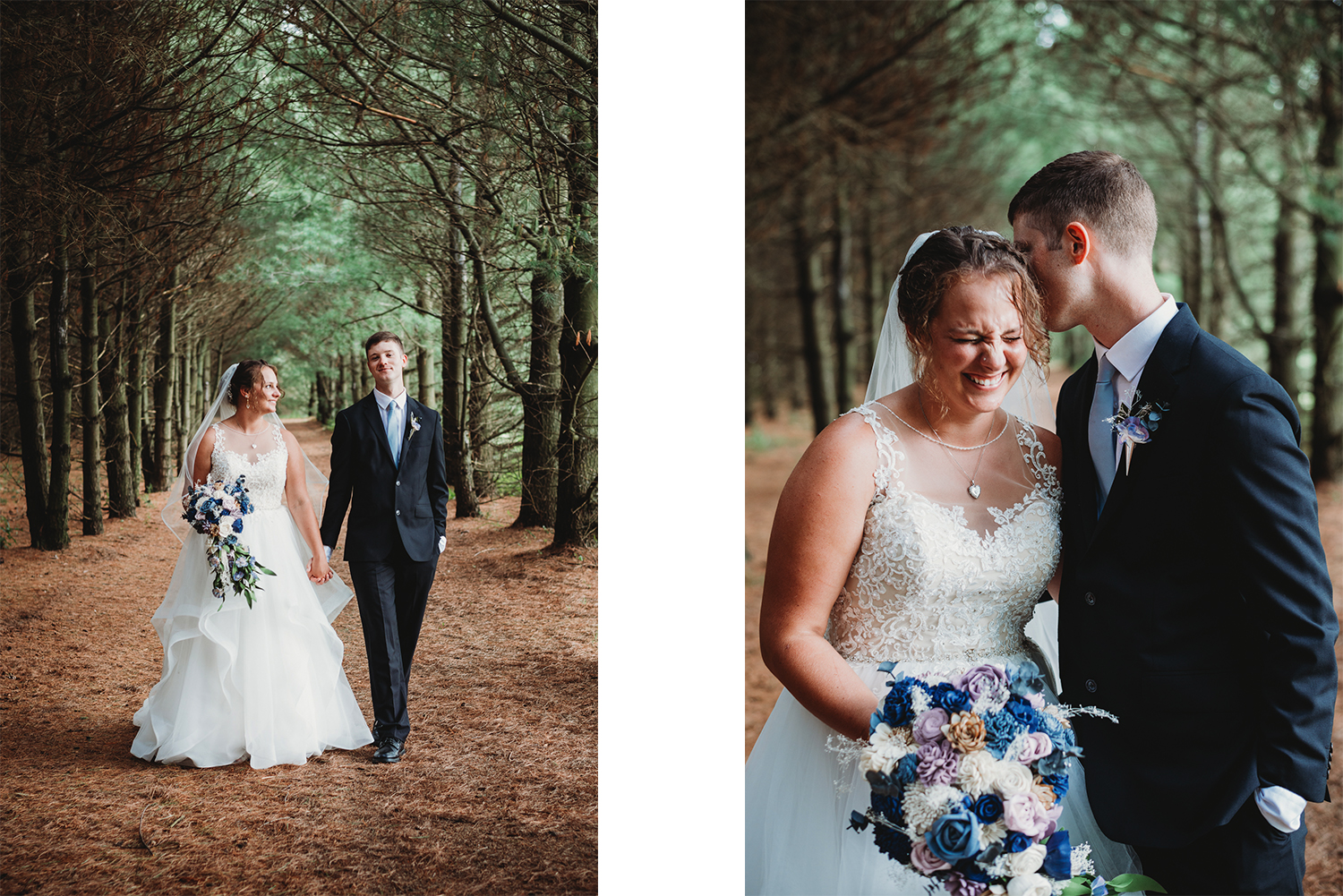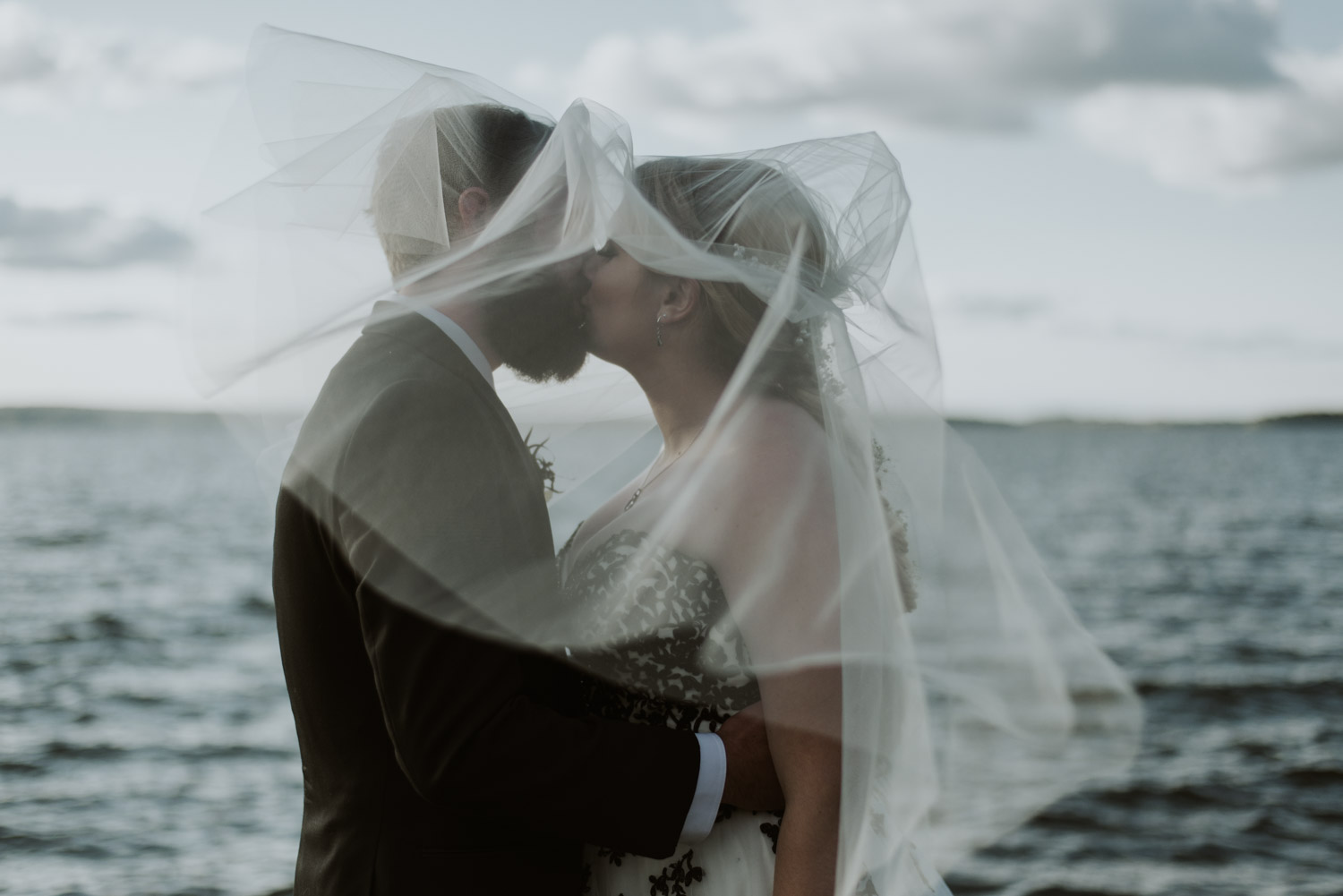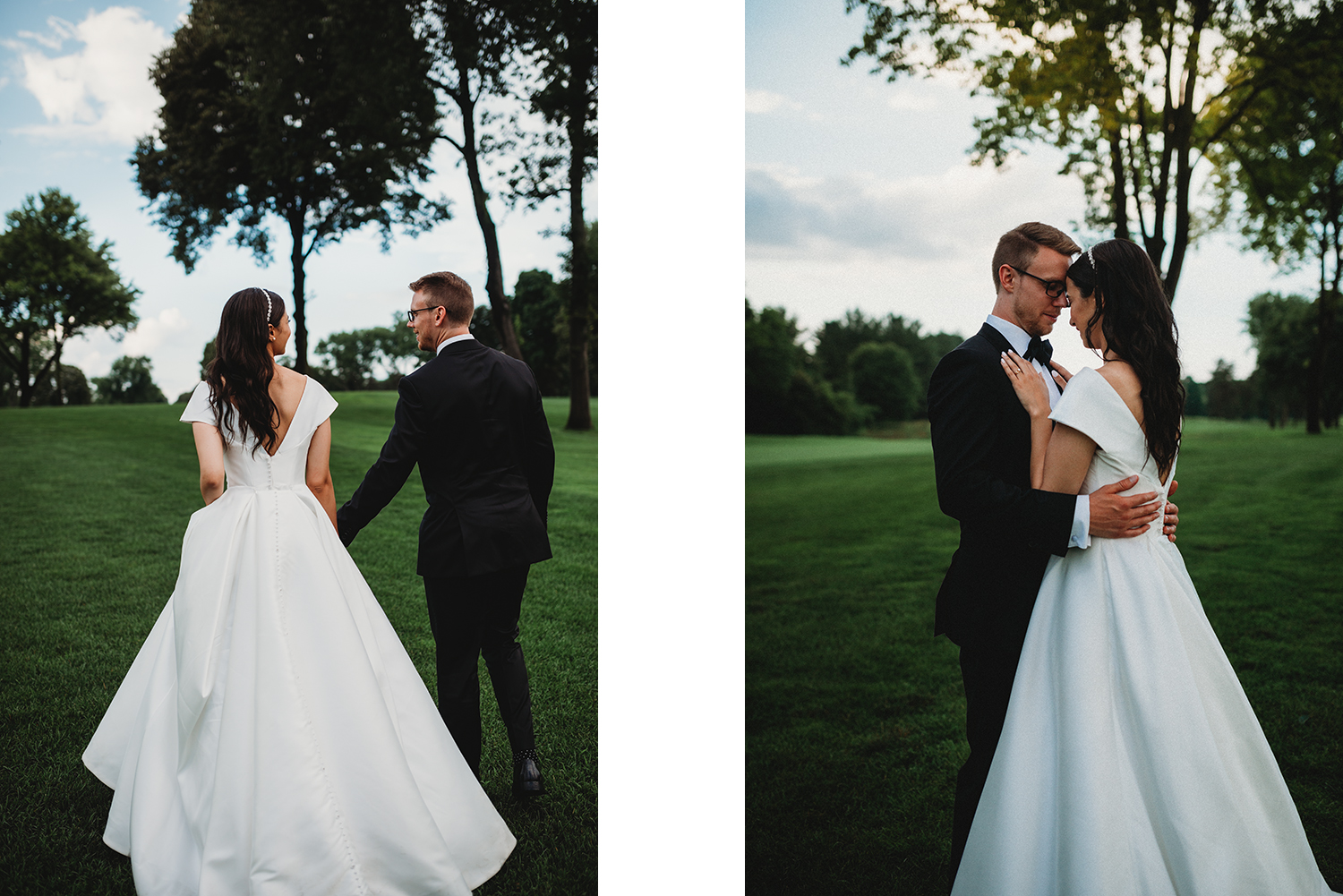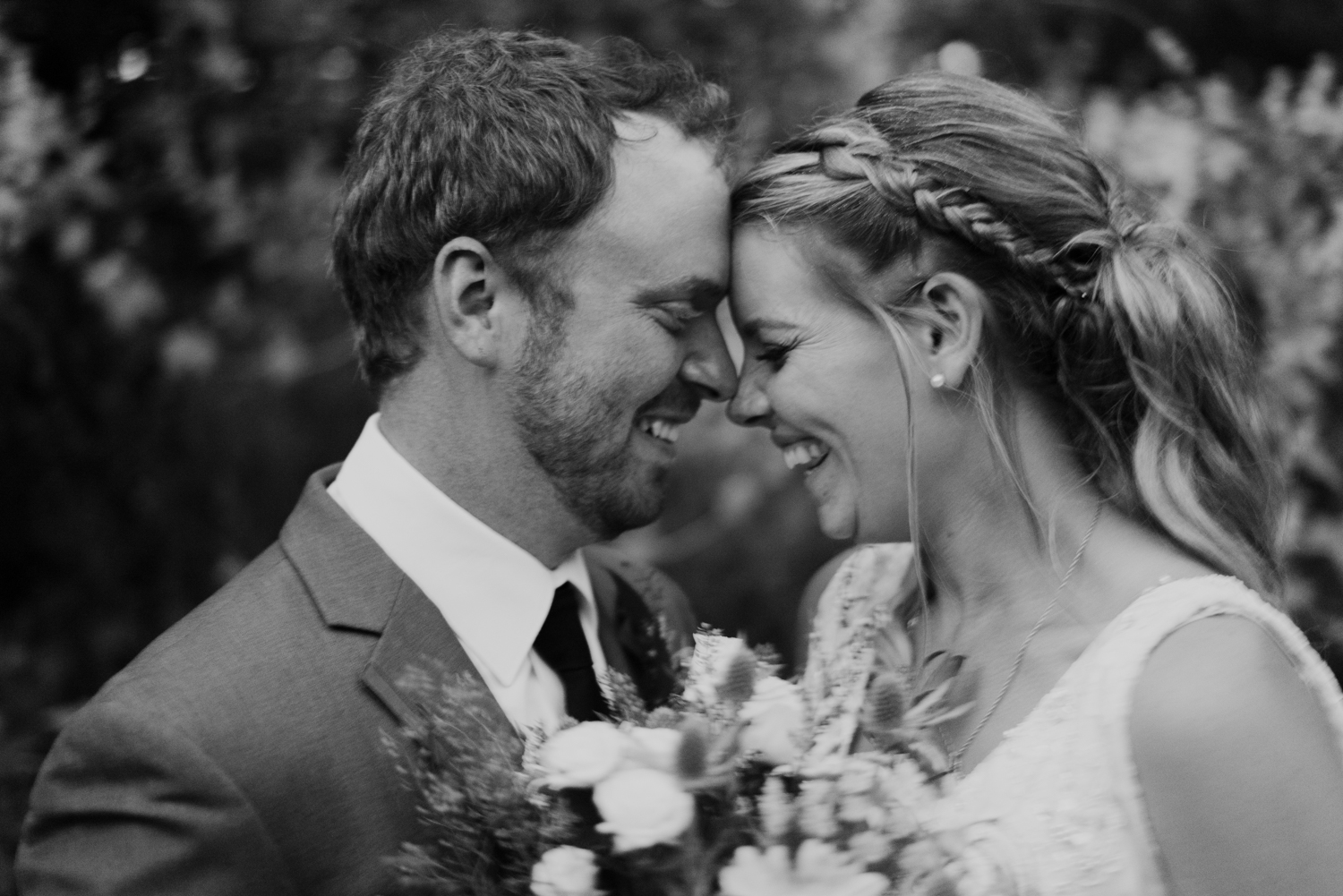 8pm                  Cake, toasts, & first dance
8:30pm            Party (hard-y). Get silly on the dancefloor with your new husband (woah, right?! we're still getting used to that), dance with your mom, eat the biggest piece of cake – enjoy yourself! Some couples choose to include something special in the evening like a food truck or a sparkler exit, whatever your plans are, make sure you really soak up this time with all your favourite people together in one place to celebrate your love story! The photos and memories made during the night always end up being some of the most fun!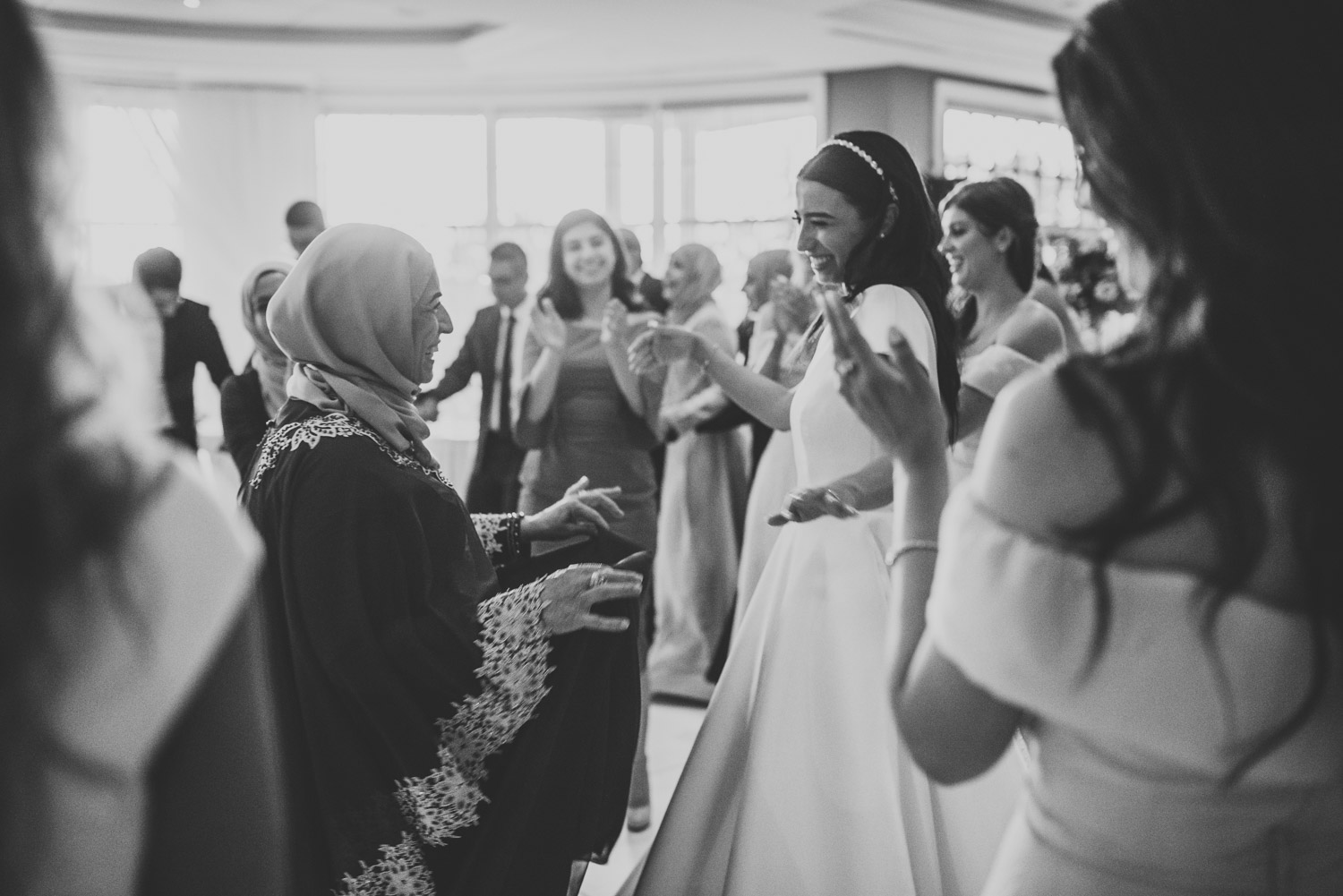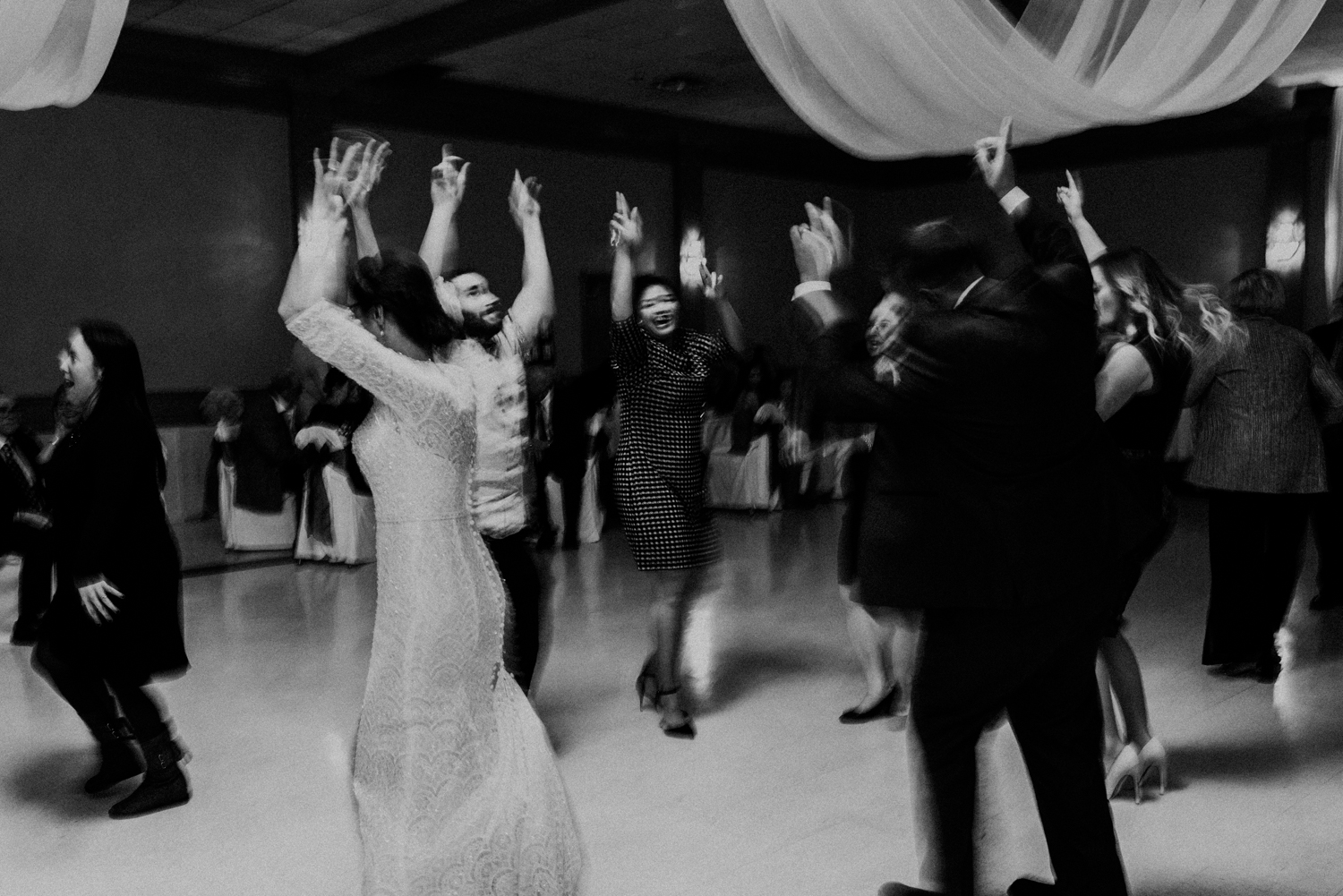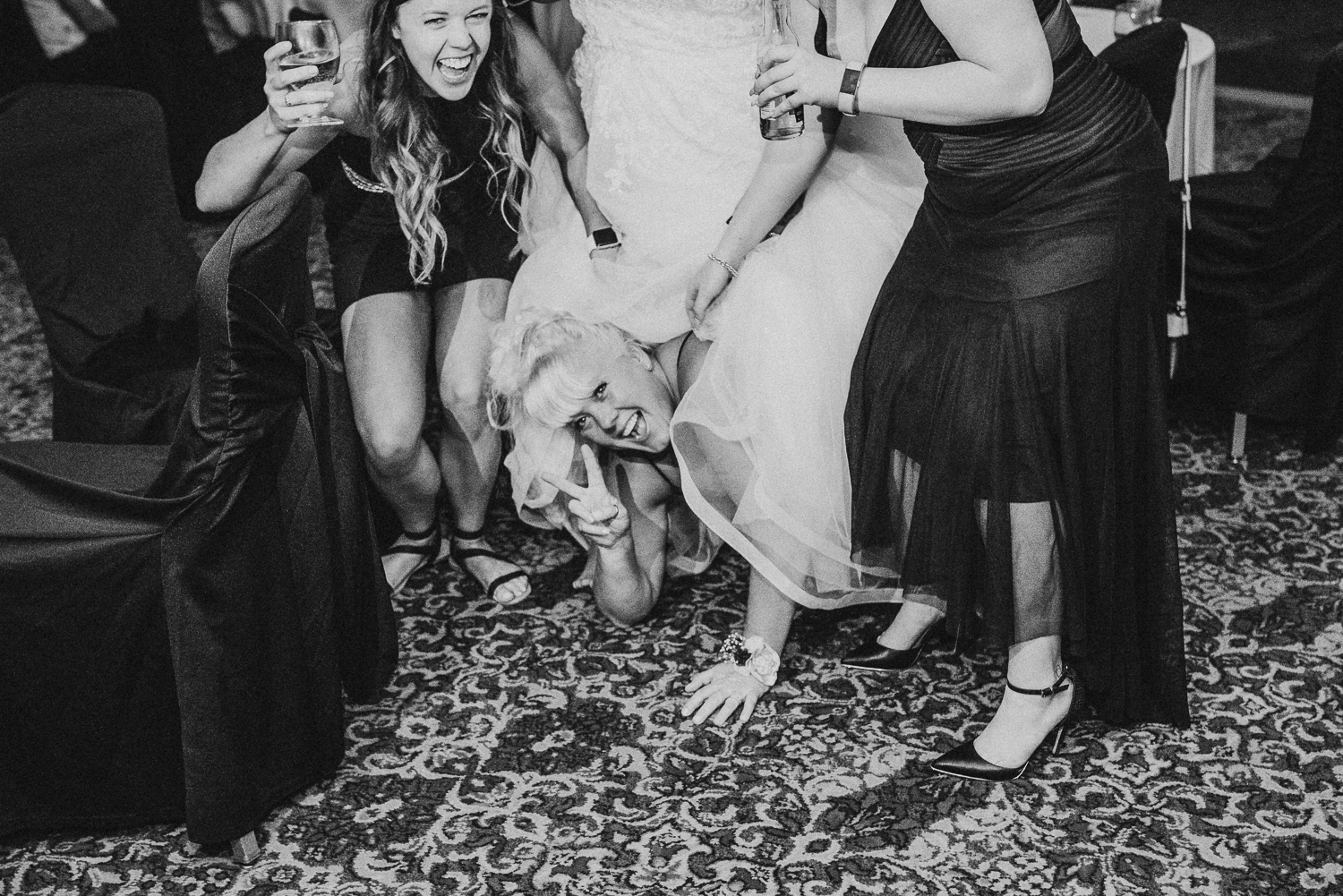 10pm                Photographer wraps up, but the party wages on till… 12pm? 2am? Heck, maybe even 4am if your crowd is as crazy as mine! 

Every wedding is totally unique so don't worry if you and your love are planning on doing things in a different order, including things that aren't mentioned in this article or choosing not to include things that are. If you have questions about anything or want some suggestions when determining the best times or locations specific to your wedding day plans, this is certainly something I love to help my couples with – let me know!
Happy wedding planning! xo