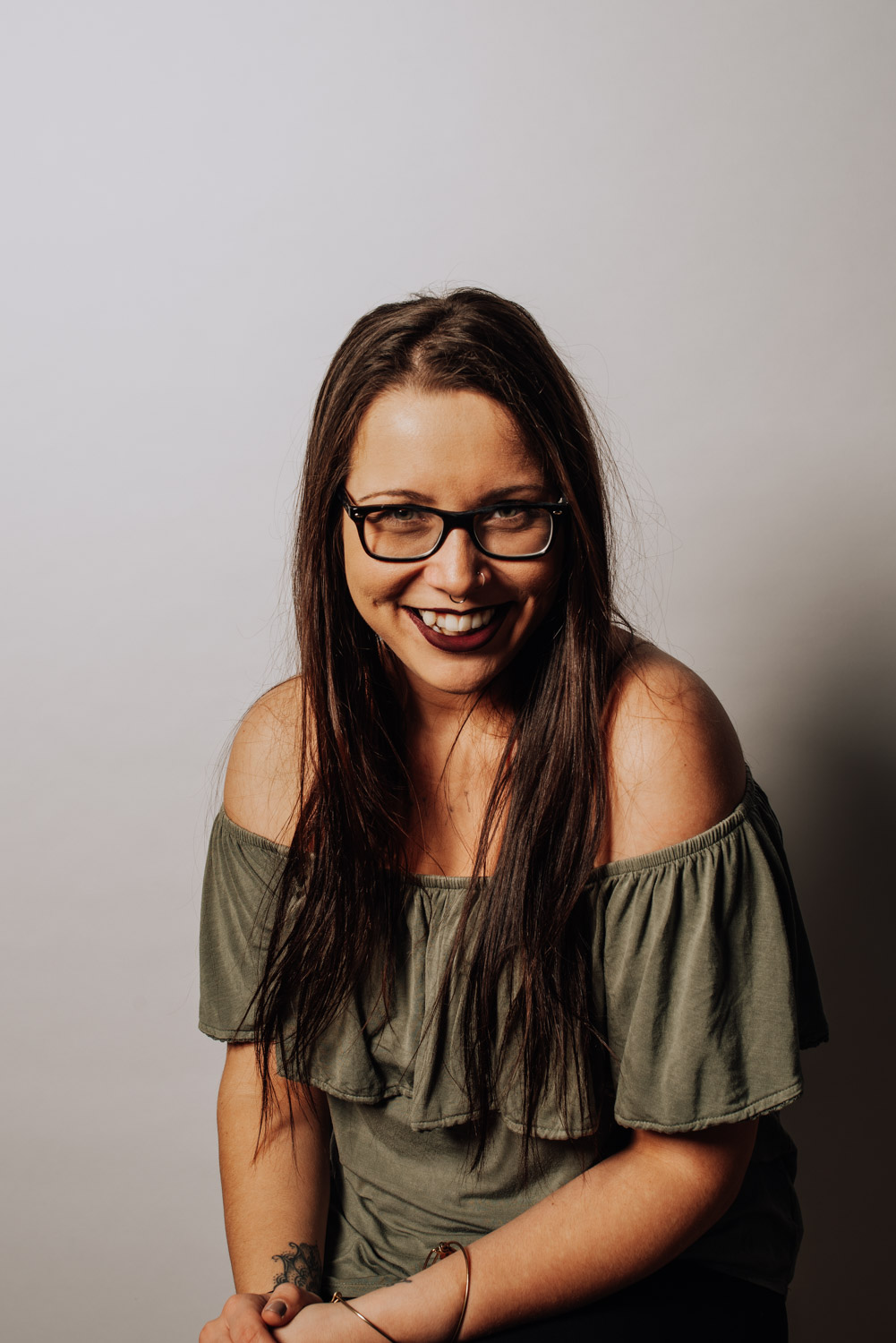 I'm so glad that you landed here in my little corner of the internet. I'm Molly!
After starting out in the photojournalism world, I fell in love with storytelling and the way that photos can capture moments in our lives like magical little time machines.
Today I'm lucky enough to be able to travel all over the world, capturing beautiful stories for all kinds of people. I live in St. Thomas, Ontario, but most of my family is from an island off the coast of Newfoundland called Fogo Island, so a big piece of my heart lives on the east coast too.
When I'm not travelling for work I love spending my days at the lake, walking in the woods with my dogs, or rewatching Gilmore Girls for the ten millionth time (no shame).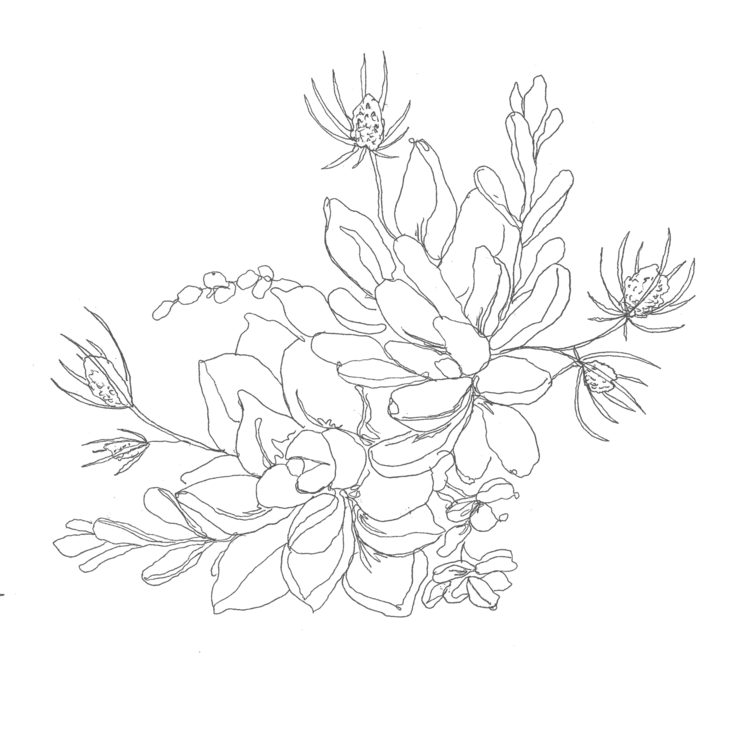 DID WE JUST BECOME
BEST FRIENDS? LET'S CHAT!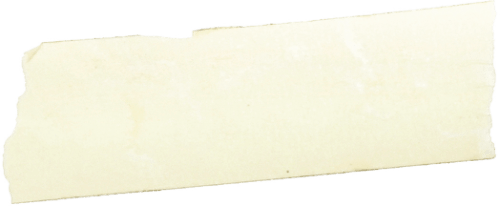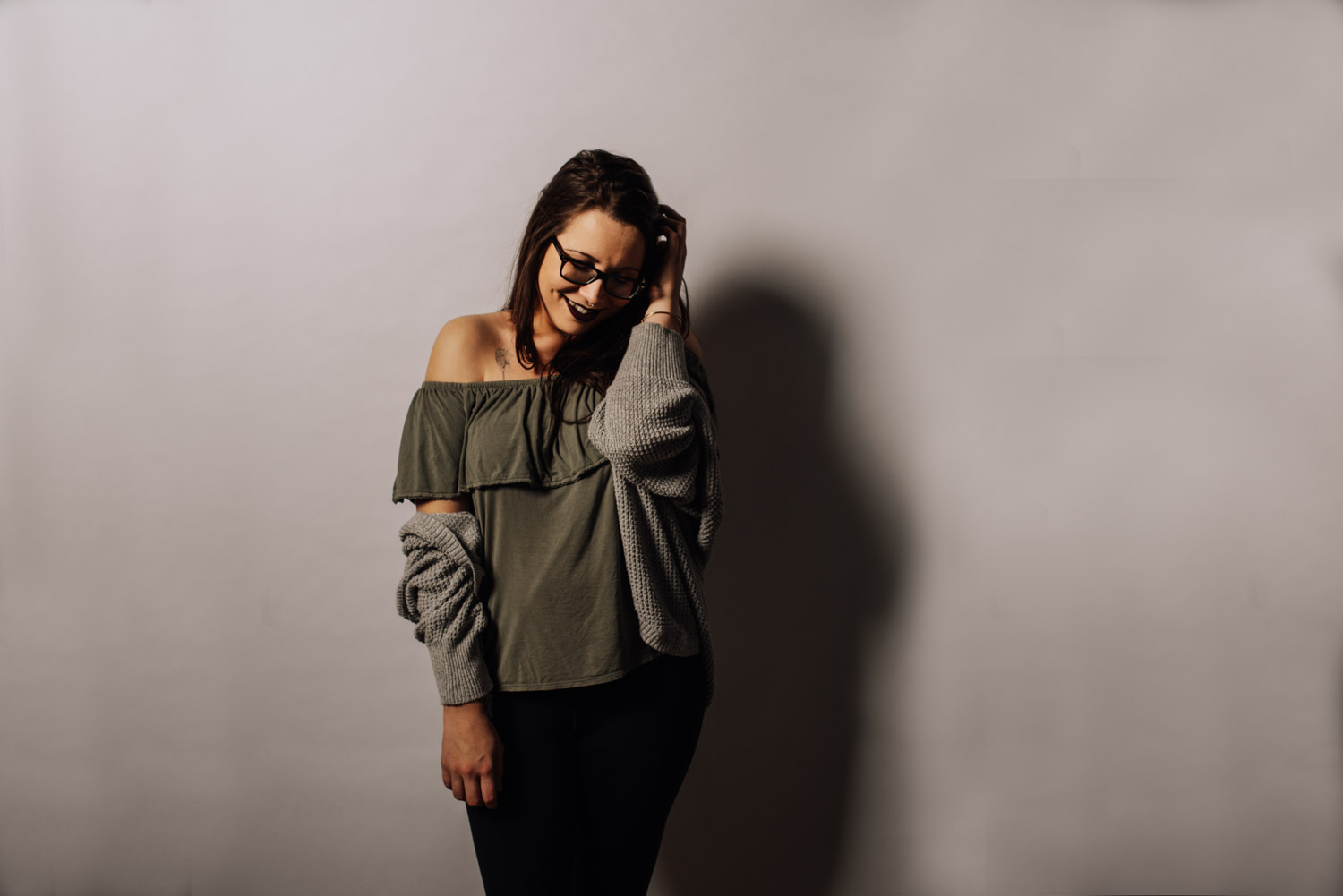 NOTHING MAKES ME HAPPIER THAN
MY FAVOURITE KIND OF COOKIE IS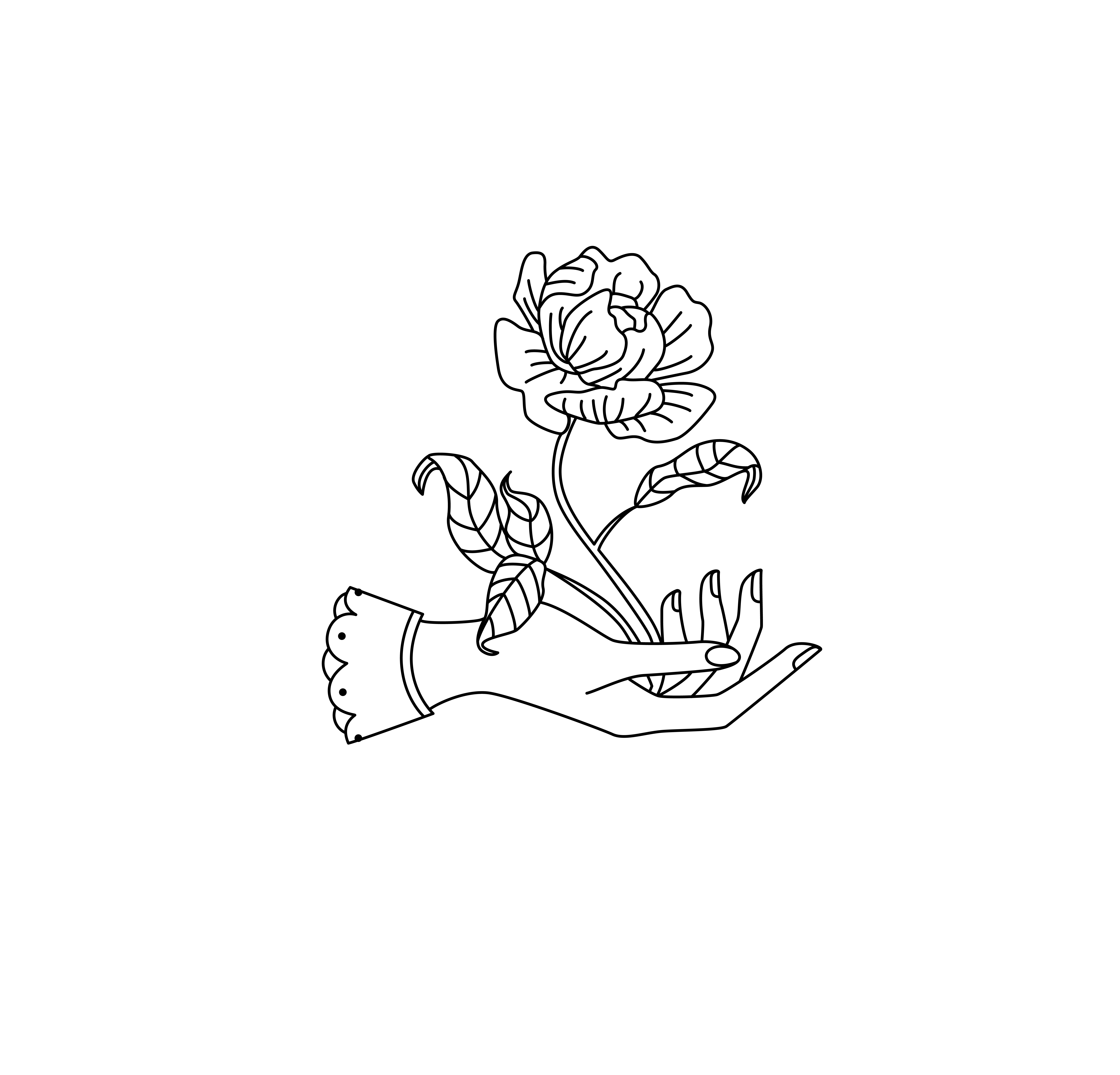 I'VE BEEN WAITING MY WHOLE LIFE TO BE ASKED TO DO THE COSMO QUIZ.