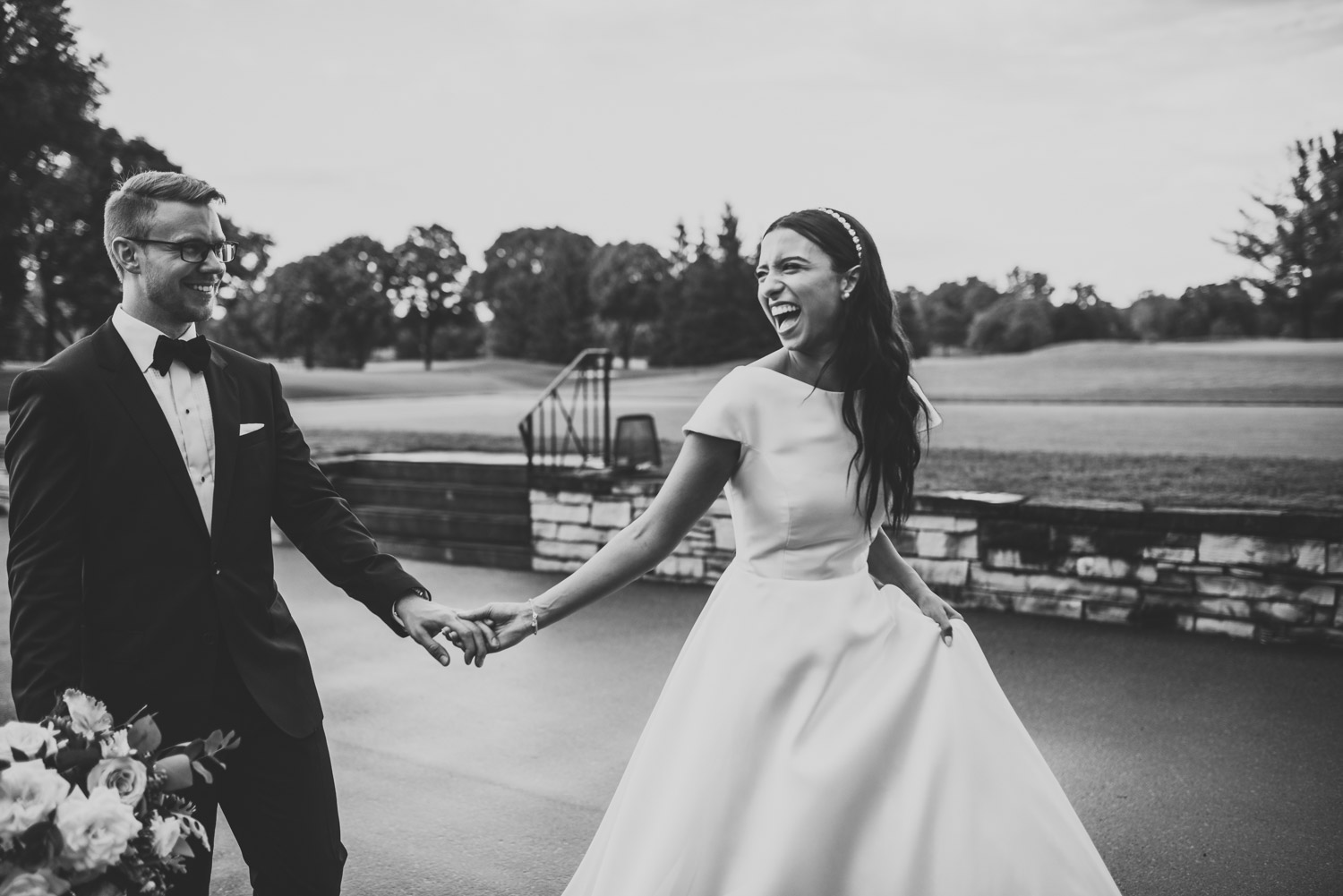 THAT CAN'T EAT, CAN'T SLEEP, REACH-FOR-THE STARS, OVER-THE-FENCE, WORLD SERIES KINDA STUFF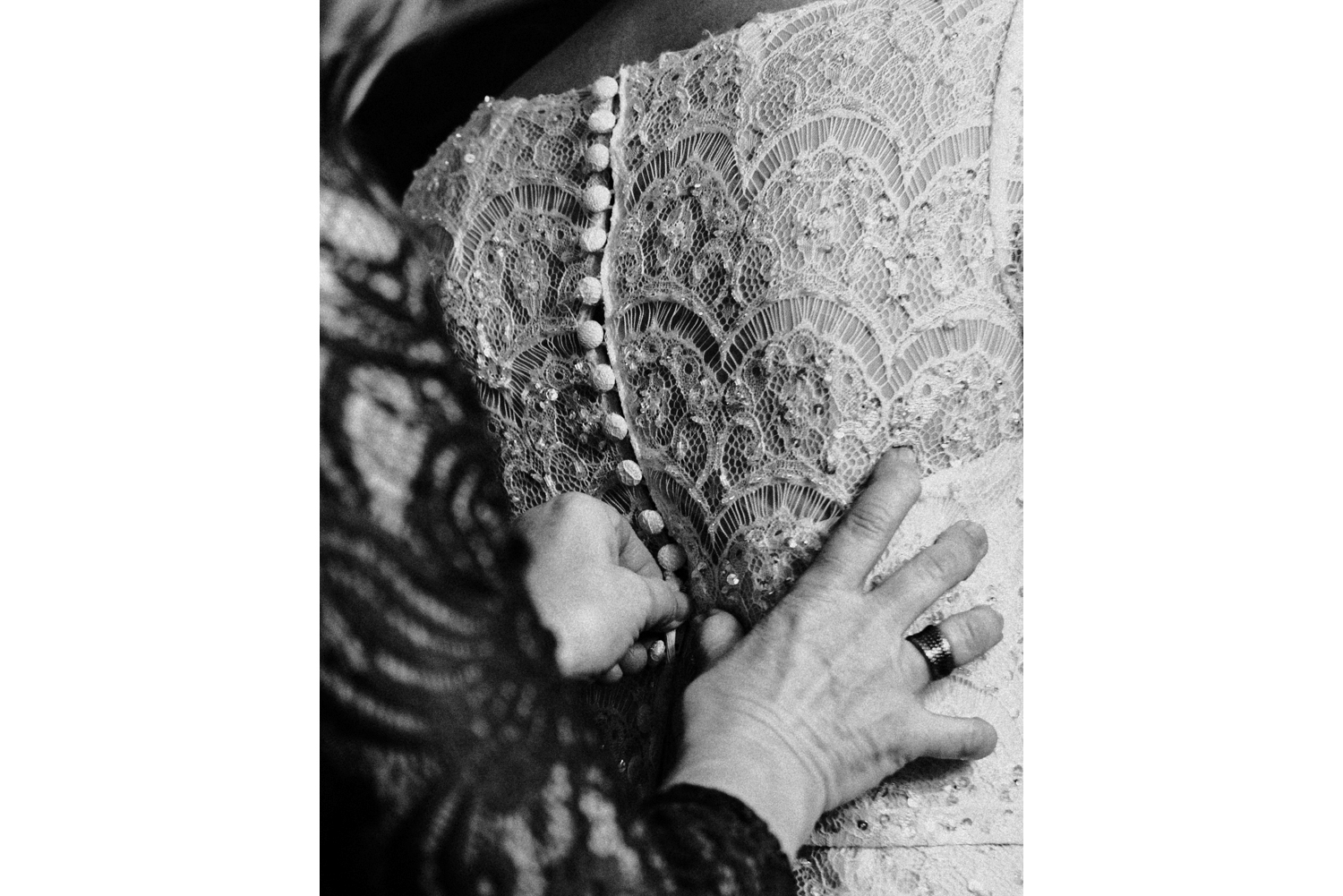 FOR WILD HEARTS + SILLY SOULS
Let's set up a date to meet for a coffee or a drink somewhere and chat!
I'd love to hear more about your wedding day plans and get to know you and your partner better. If meeting up is tough, no worries! I'm happy to give you a call or set up a video chat.
You'll receive a link via email with a copy of the agreement for you to read over and sign electronically. Once everything is signed and your retainer payment is provided, you'll receive confirmation of your booking and a copy of my wedding guide to start planning out the details - YAY, it's official!!!
Preparing for a PERFECT day
It's here! Wedding day! It somehow felt like it would both never arrive and like you blinked and it's here all at the same time. Based on the timeline we've created and the package that you've selected, I'll arrive sometime in the morning or early afternoon. I'll get set up and jump right in, photographing the little details and special moments throughout your day. Your focus now is to savour every minute of it - laugh, cry, hug every single one of your guests. It's going to be the BEST. DAY. EVER.
In the months and weeks leading up to your wedding day we'll talk details about the timeline of the day and I'd love to help you come up with an outline to help maximize photos in the best lighting conditions, but when the day arrives I won't be worried if someone arrives 20 minutes late for family photos - and you shouldn't either, soak up every little unexpected minute of your day!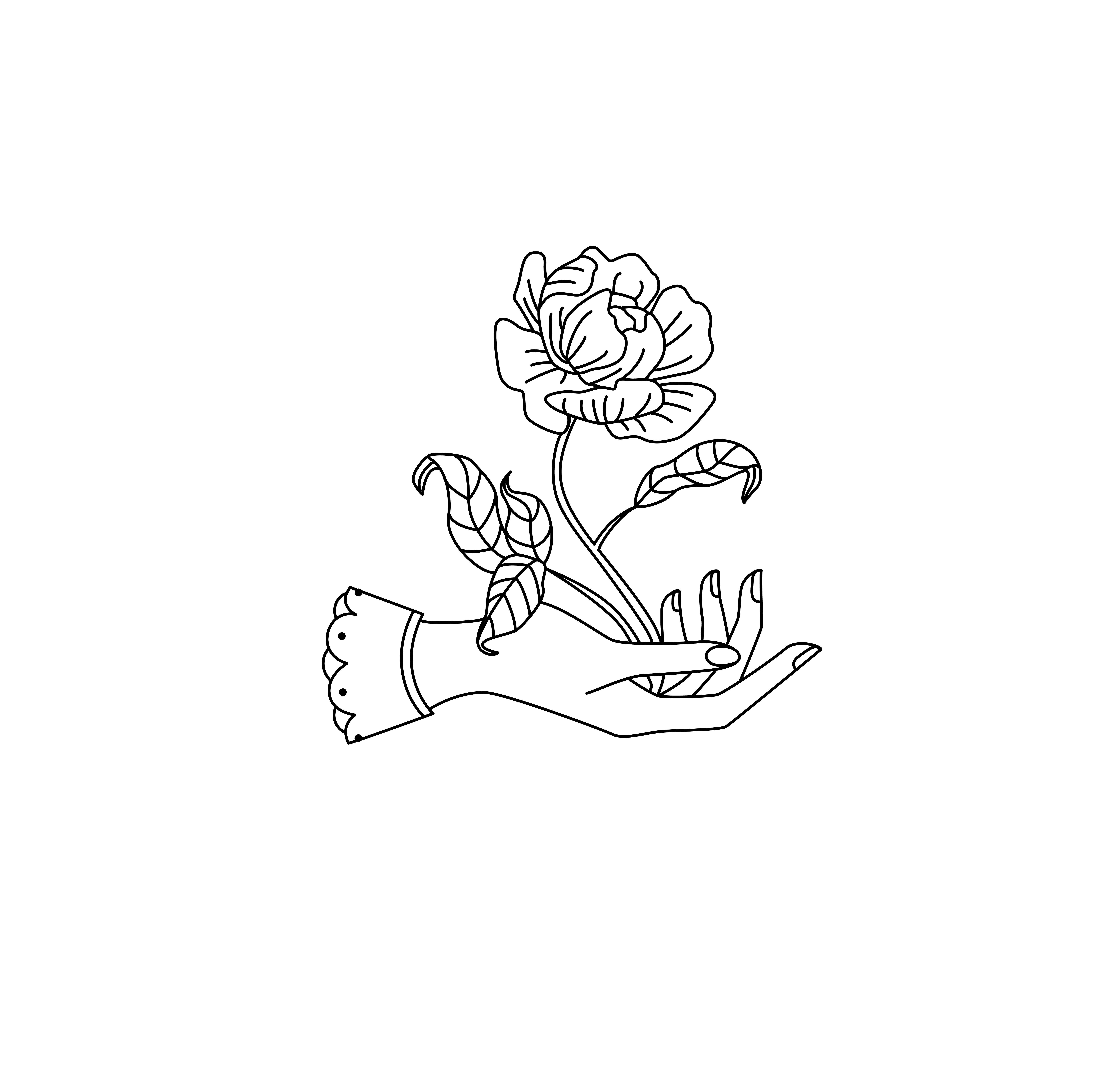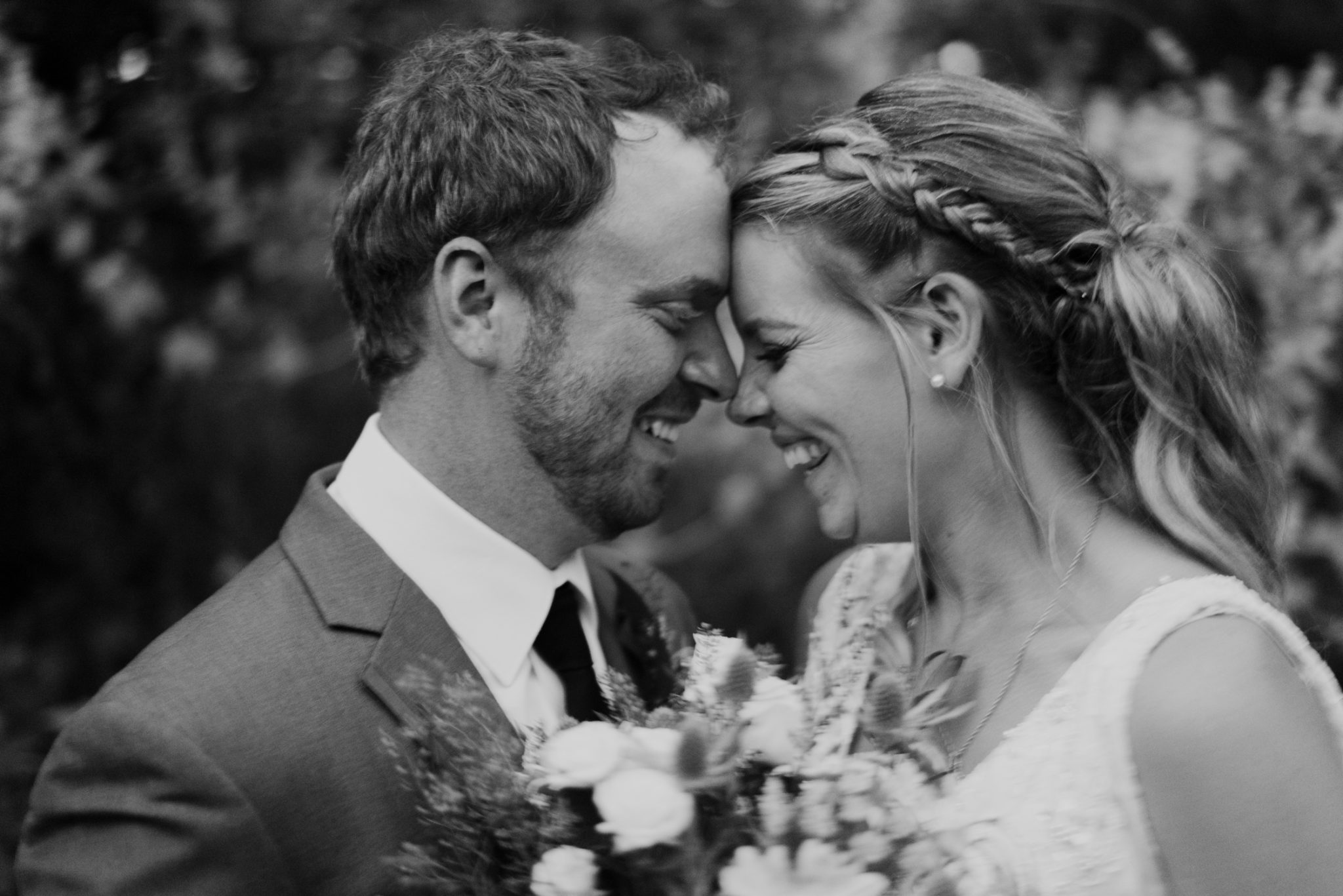 Receive your online gallery link.
Previews on social media.
The print shop is available directly through your online gallery as well. I've partnered with an incredible professional print lab to provide the highest quality prints, frames, canvas prints, albums, and greeting cards (Thank You cards, Save-the-Dates, etc.)
You will receive the link to the online gallery of your images about 4-6 weeks after your wedding. Through the gallery you can view, download, and share your images with friends and family.
The day following your wedding I'll post 3-5 edited preview images on social media for you to save, share, send to friends, get printed on to socks - whatever floats your boat!