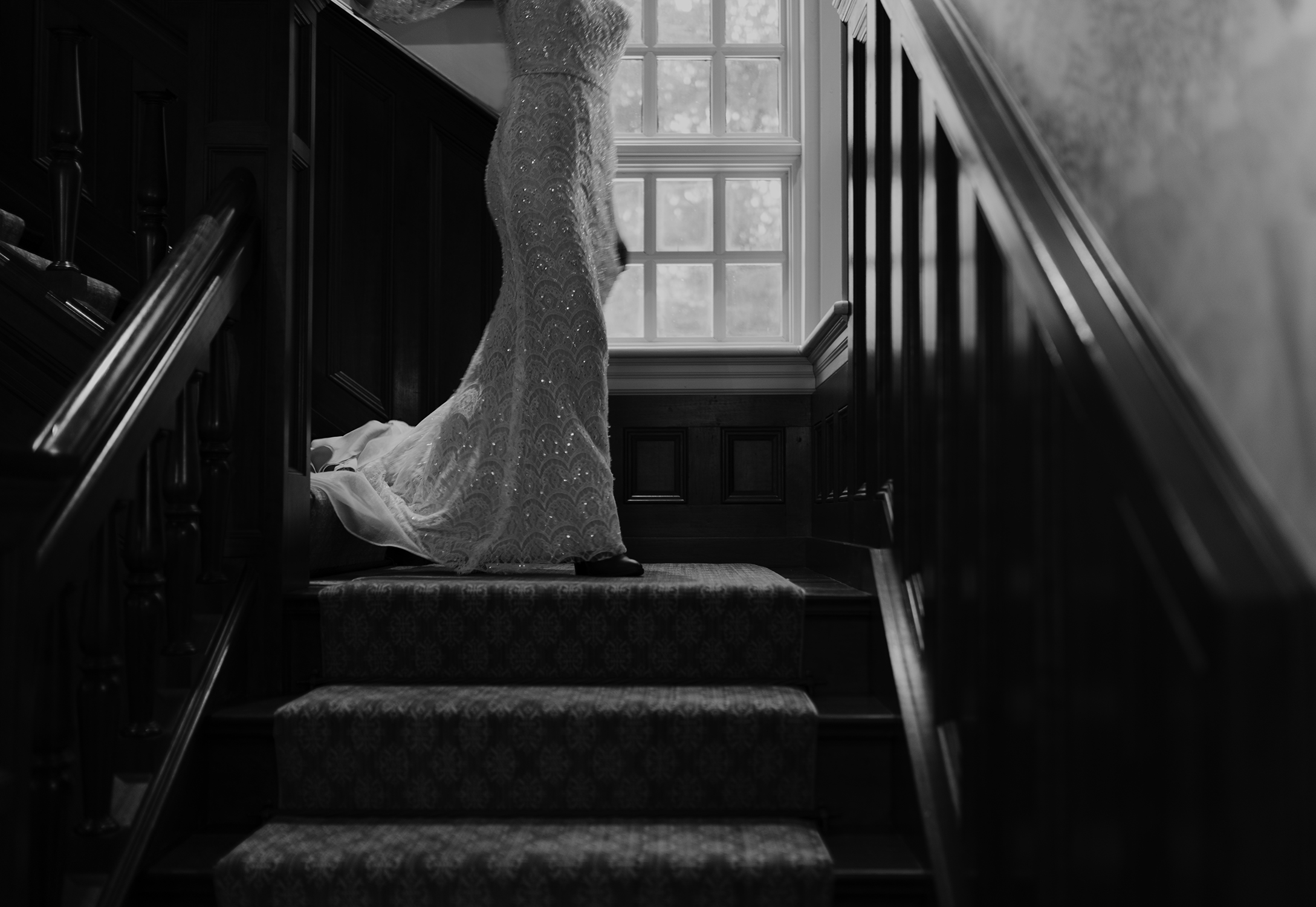 HOW IT WORKS
HOW IT WORKS
HOW IT WORKS
HOW IT WORKS
HOW IT WORKS

HOW IT WORKS

HOW IT WORKS
HOW IT WORKS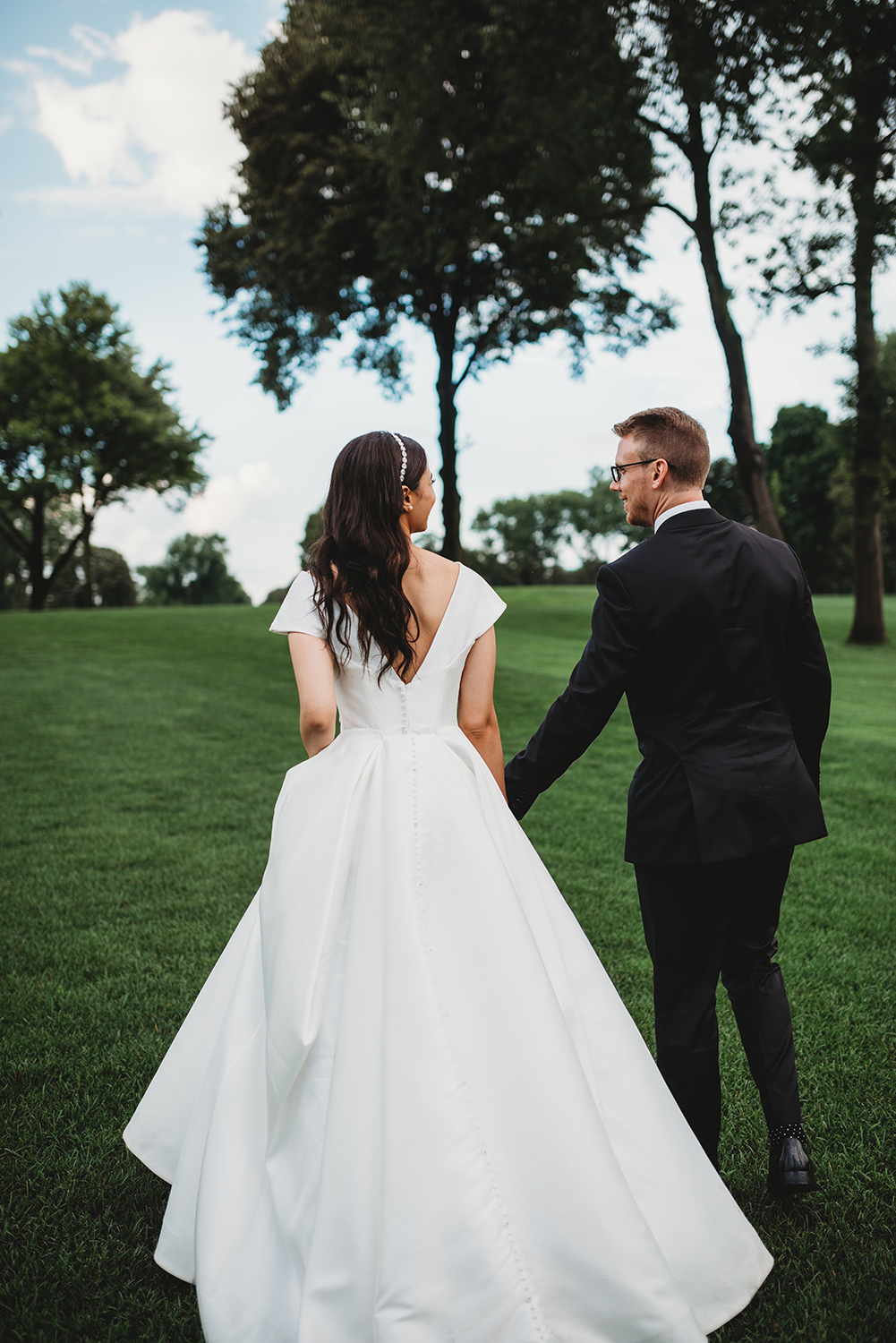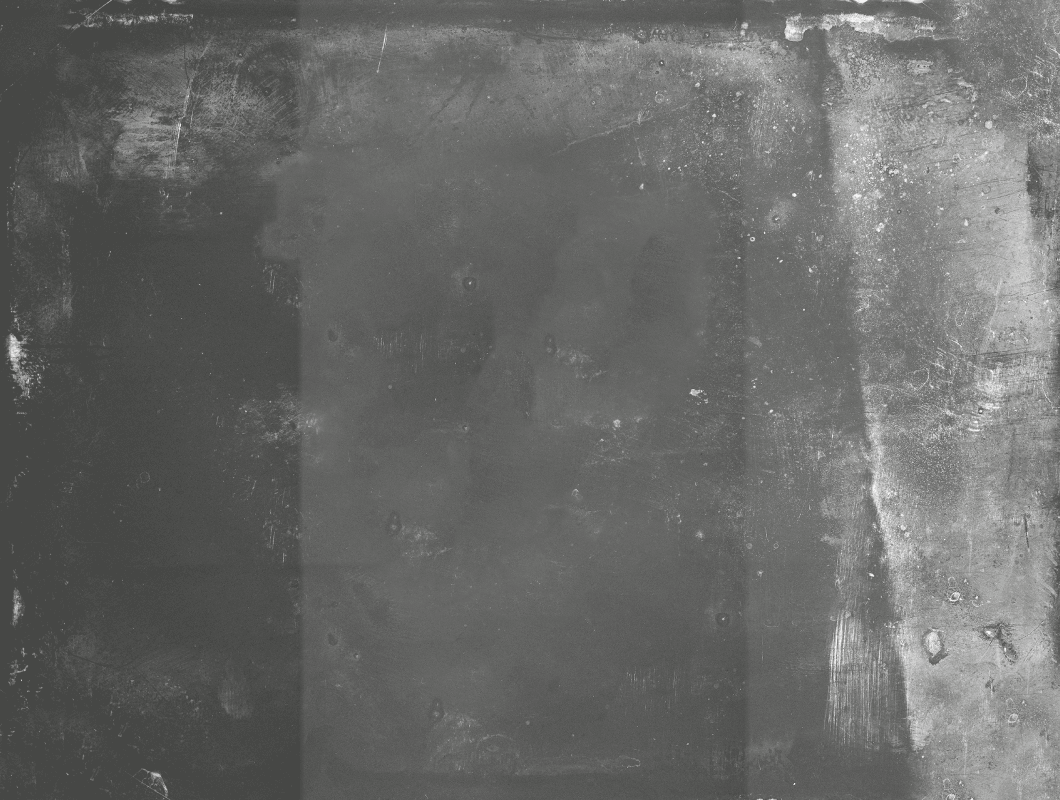 SEND YOUR FILES + PRESETS
On your first order we'll consult via email, phone, video call - whatever is easiest for you! We'll chat about your style and preferences and walk through an edit together so I can get a better idea of your workflow.
After the consultation you'll send over a LR catalog with Smart Previews for culling and Lightroom adjustments, or RAW, DNG, or .psd files for Photoshop retouching orders.
You'll be provided a link to an online gallery with a preview of the completed edits and you'll have the opportunity to provide feedback and change any aspect of the edit at this point. If adjustments are required they will be made within 24 - 48 hours (depending on the adjustments that are needed).
After the final edit has been approved in the gallery you will receive an invoice for the work completed. Payment can be made electronically by credit card or Interac e-Transfer.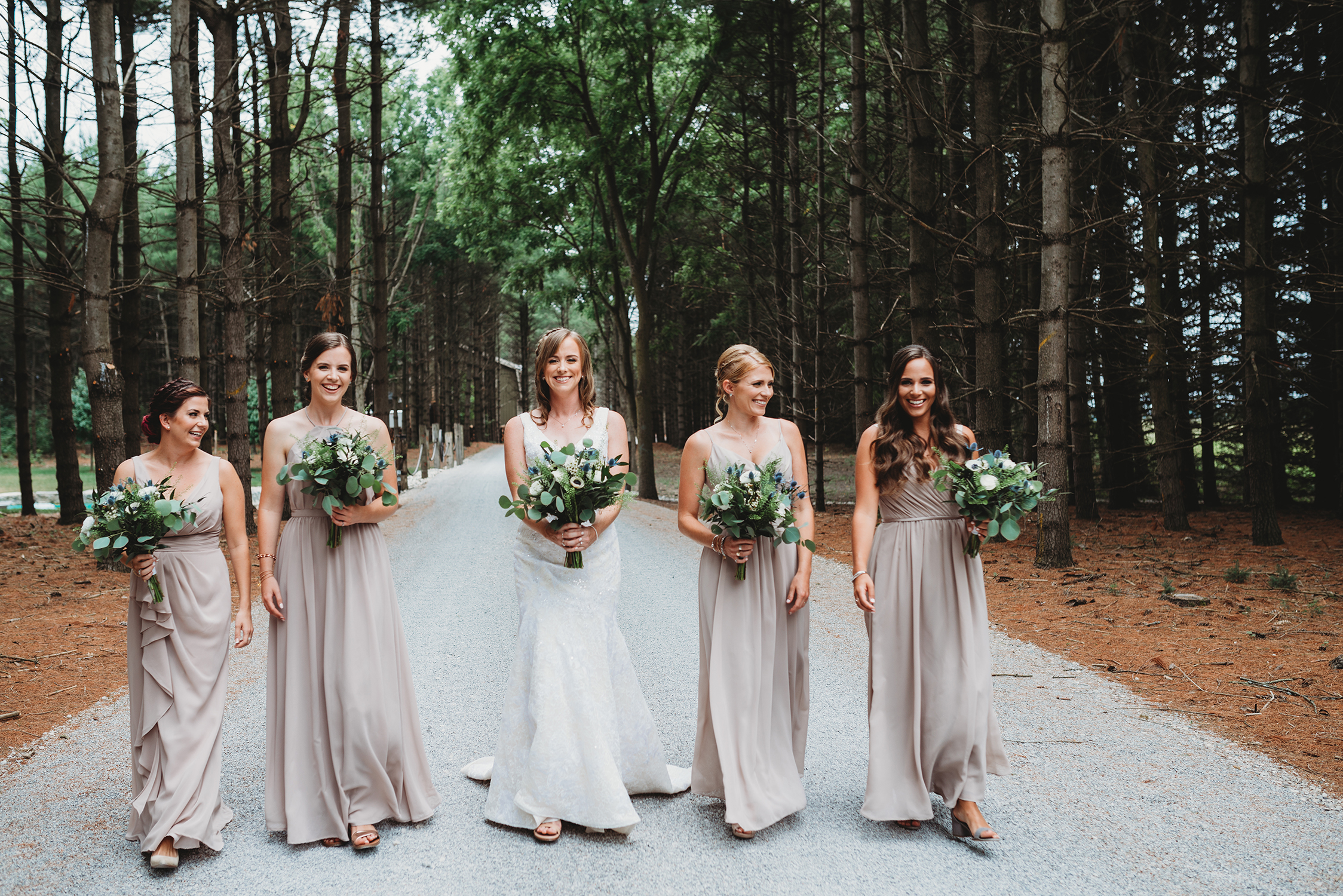 I'd love to hear what you think about your edits and how the entire process worked for you, and please feel free to provide any suggestions about what would make it smoother in the future!
Once payment is received your completed LR catalog or .psd and .jpg files will be sent via Dropbox.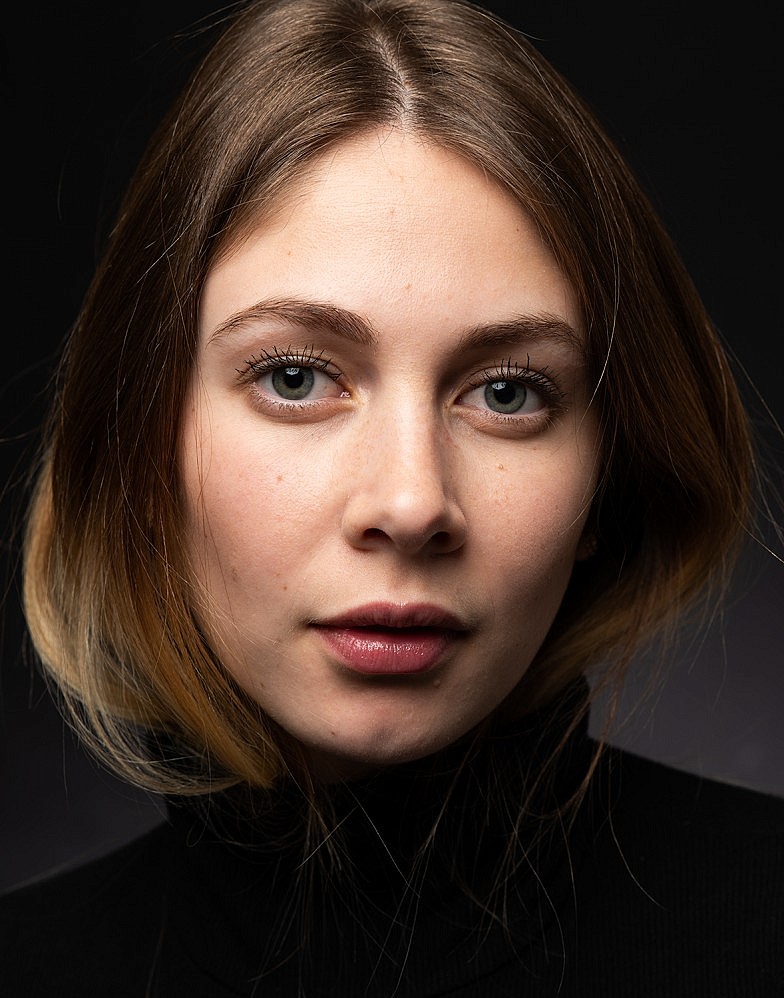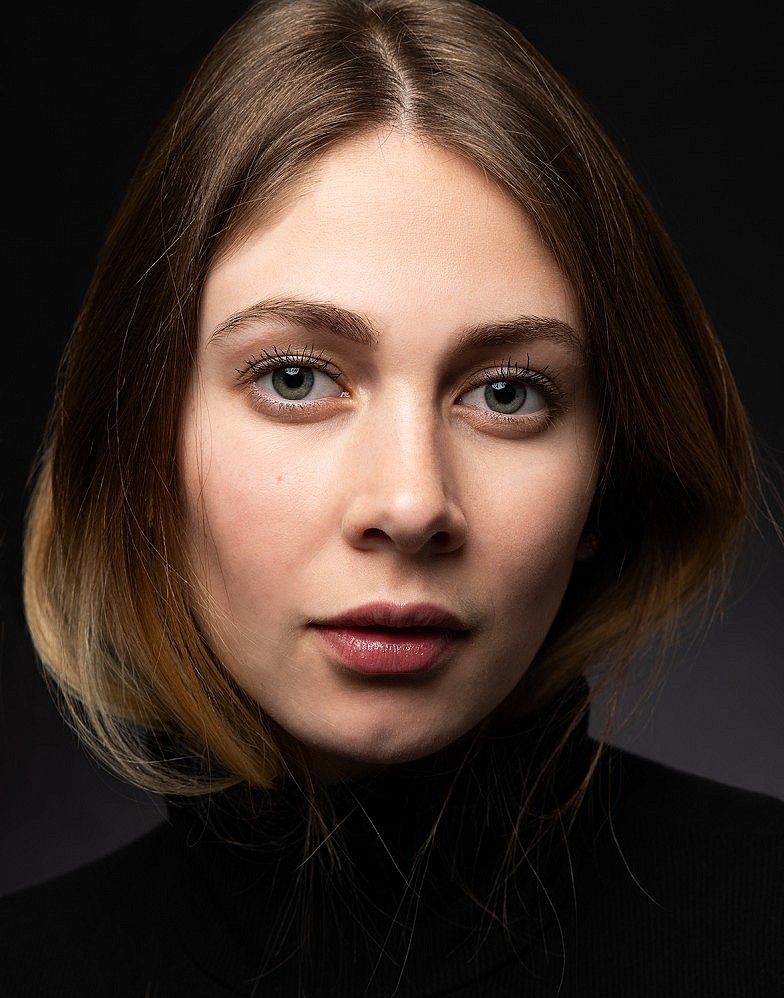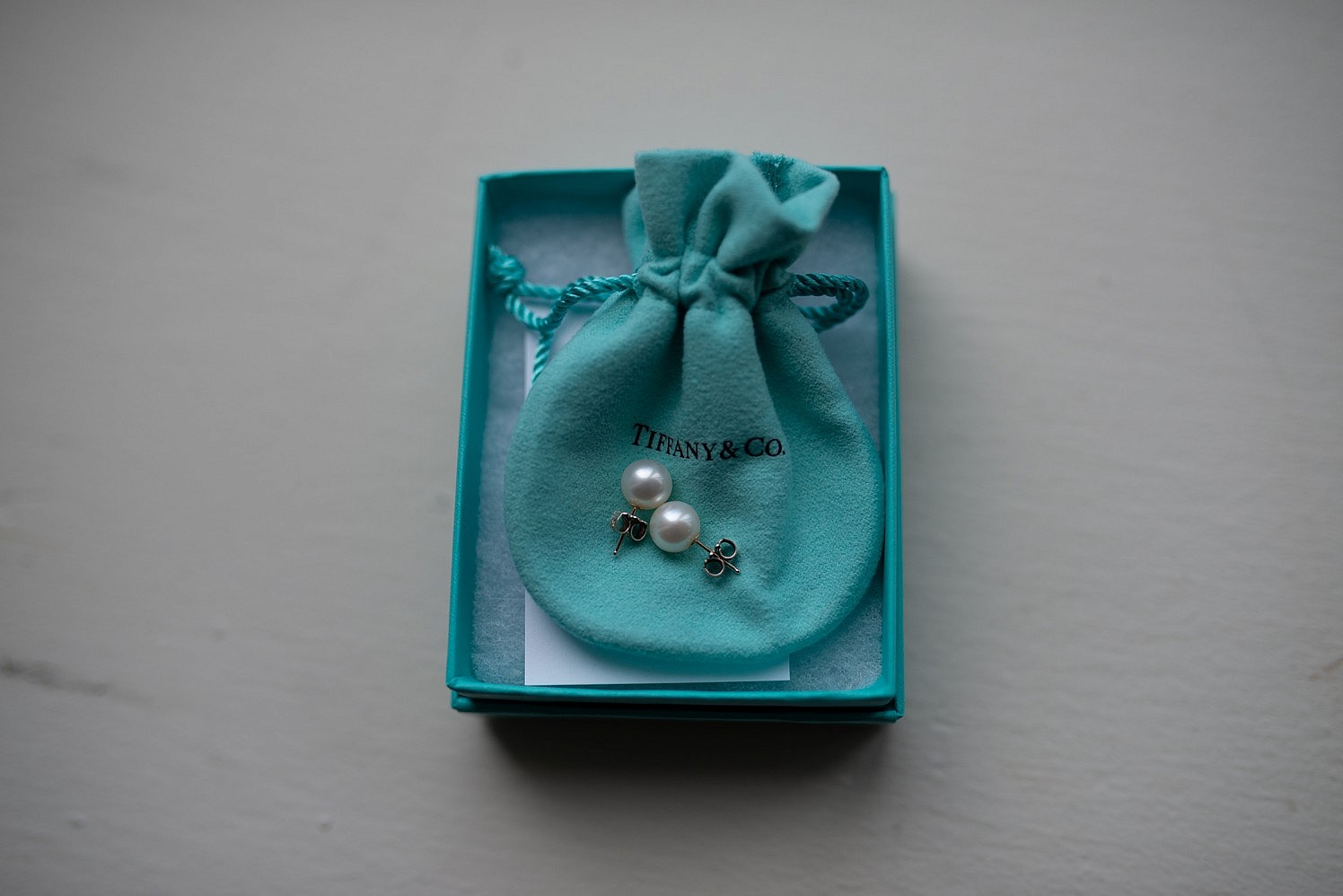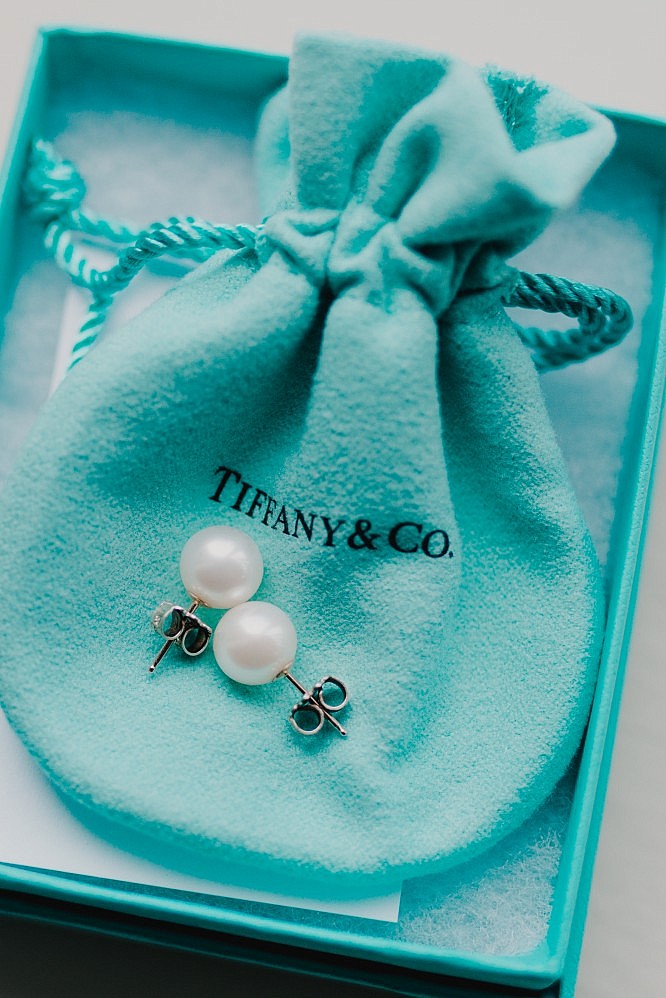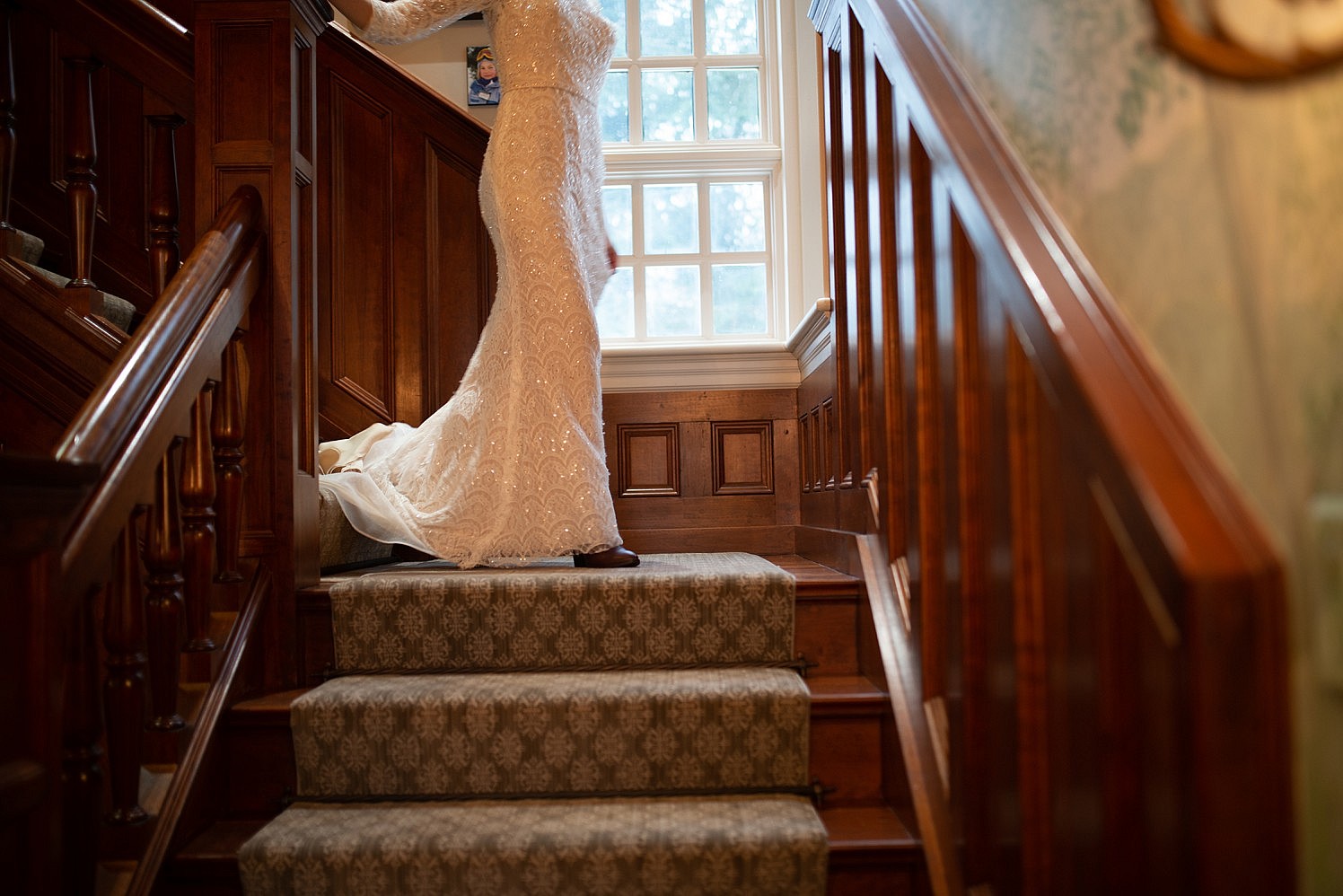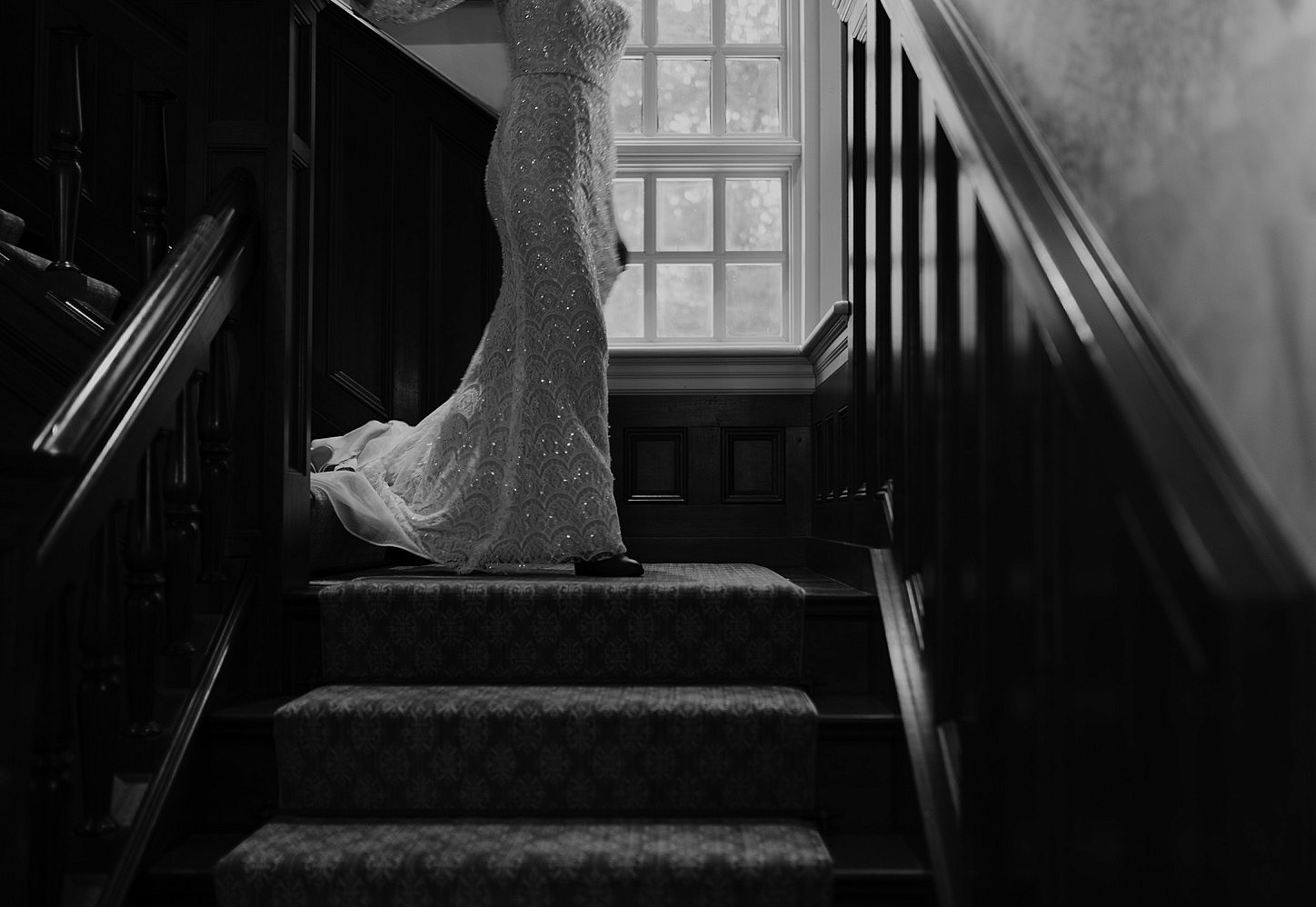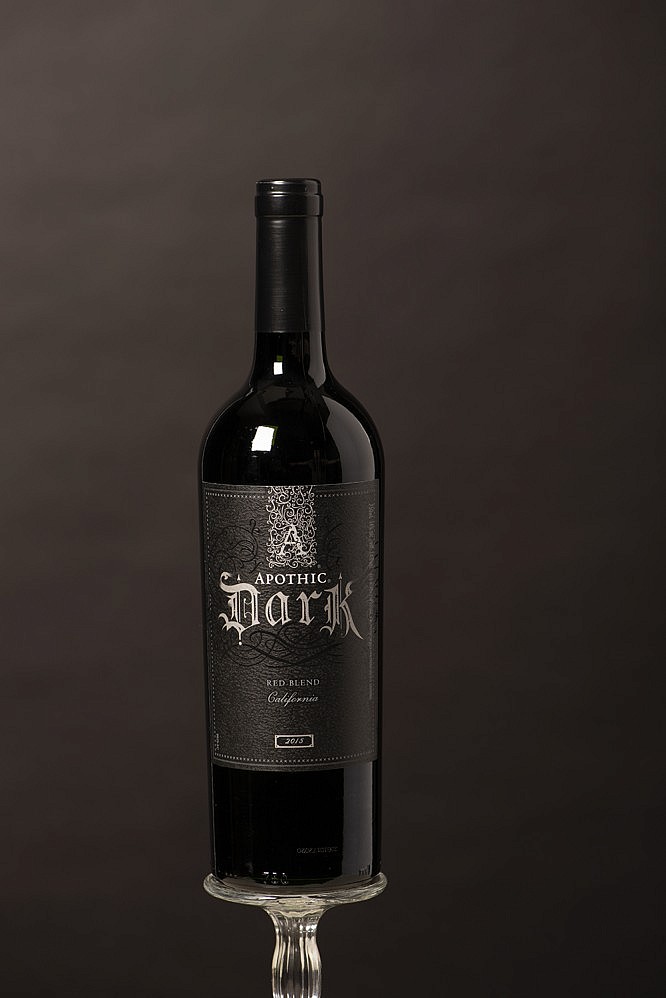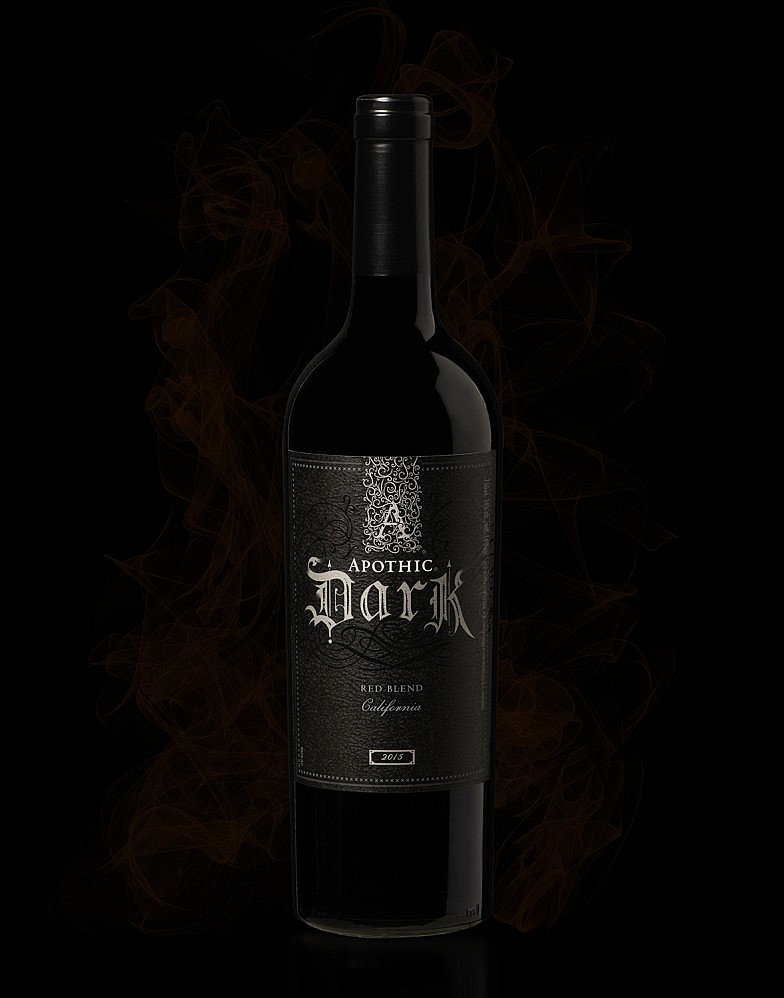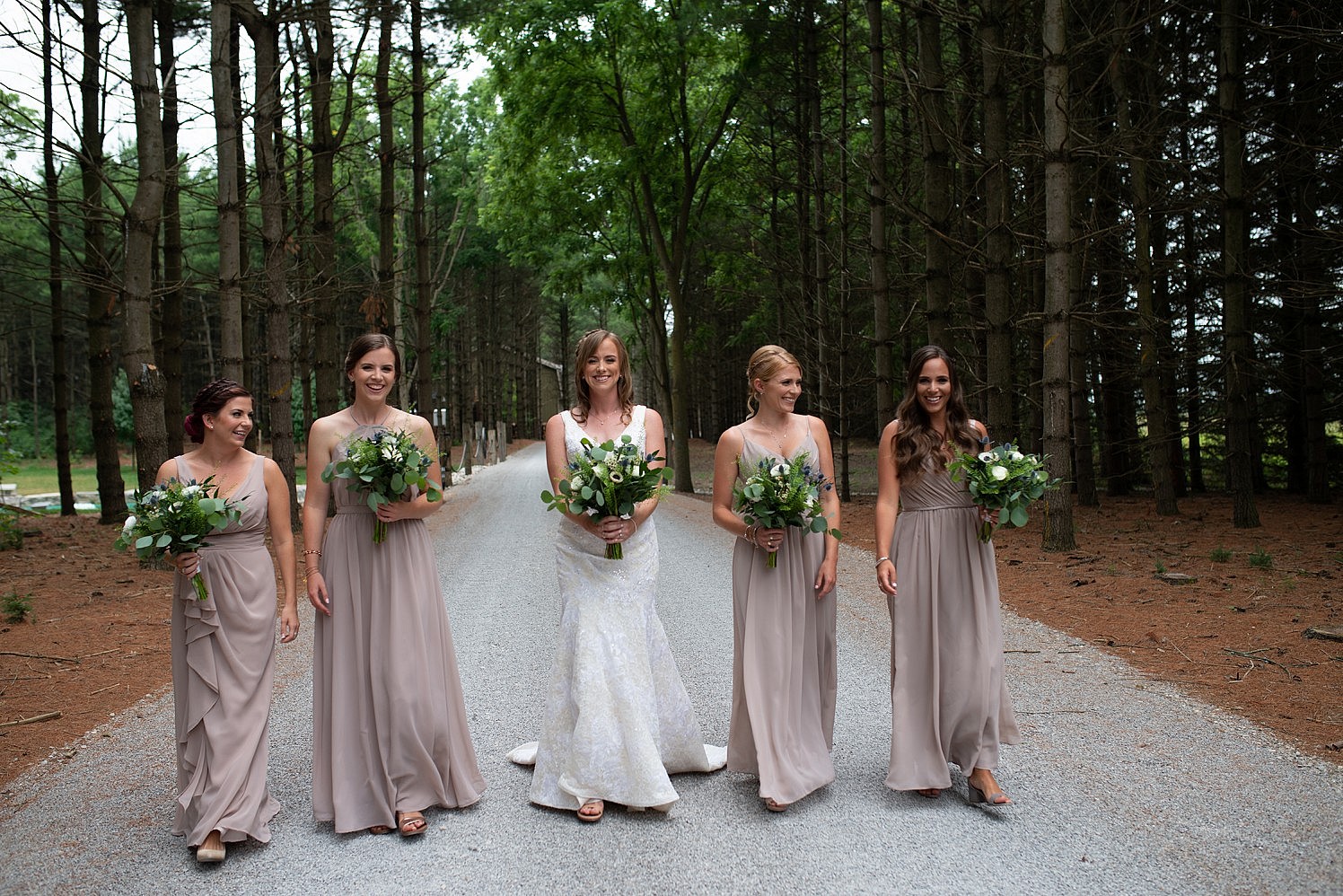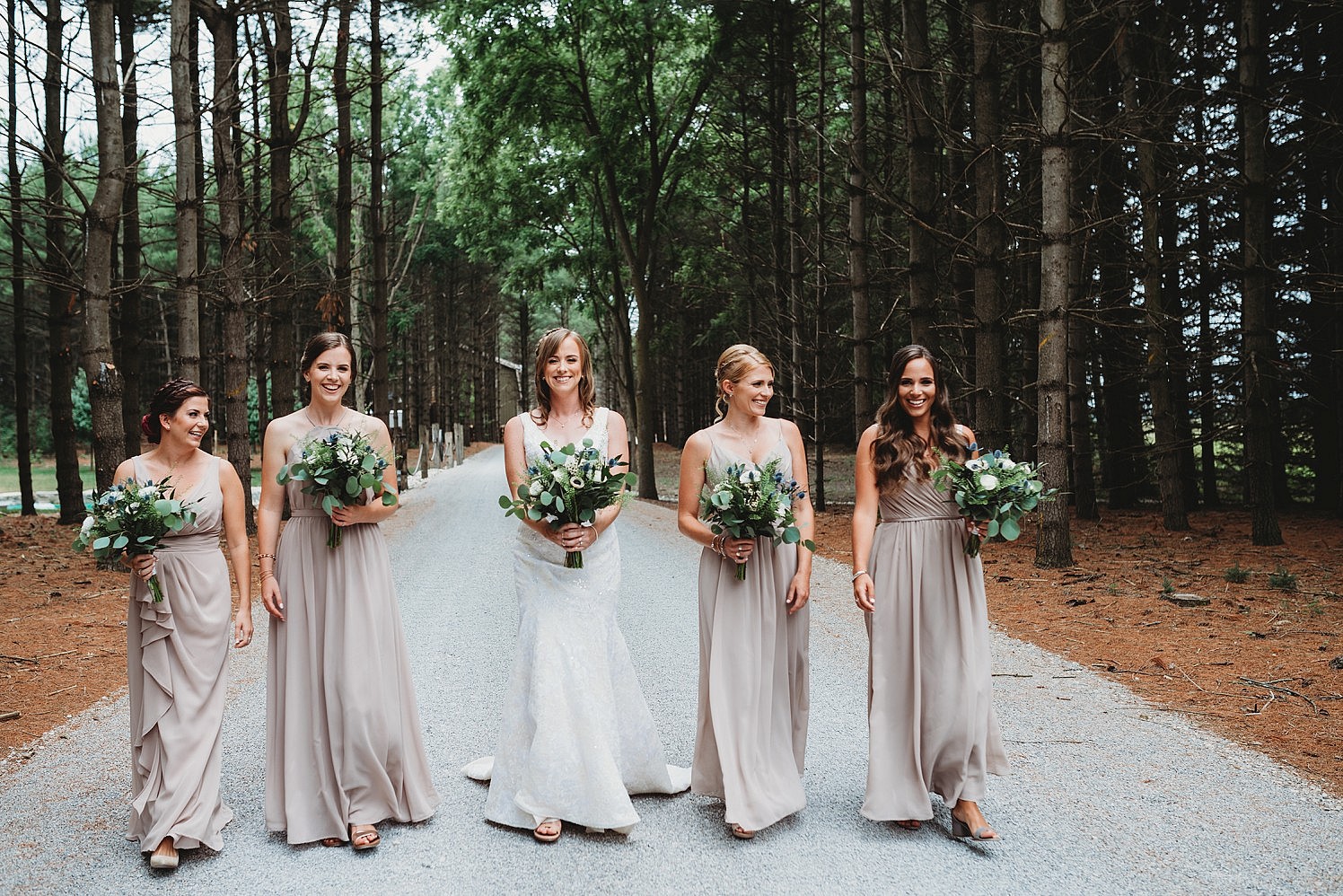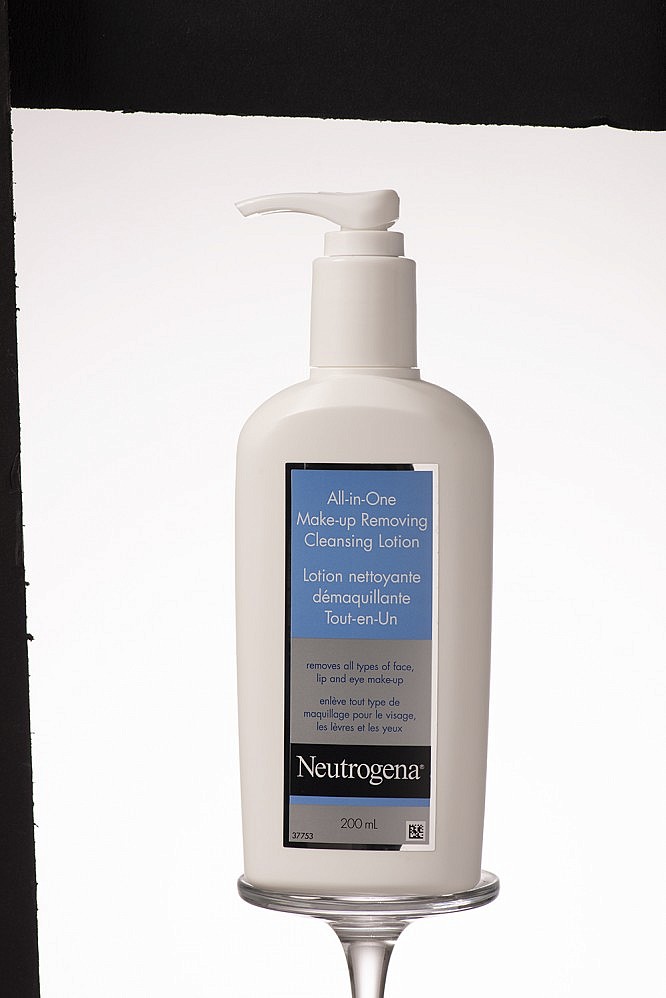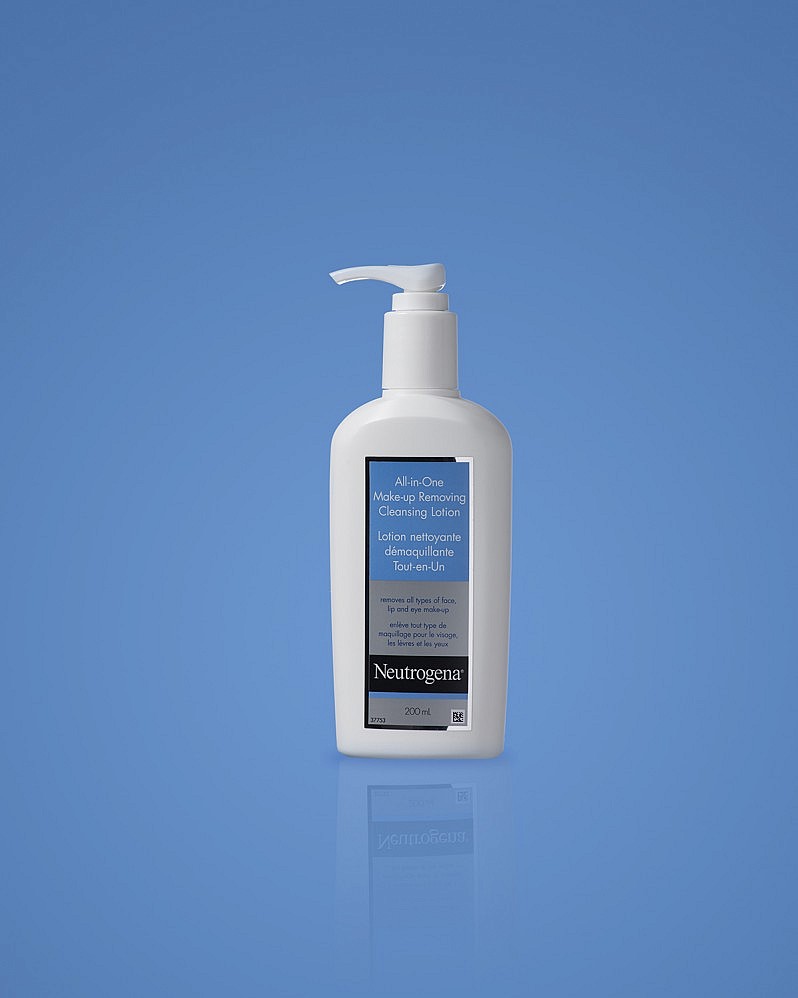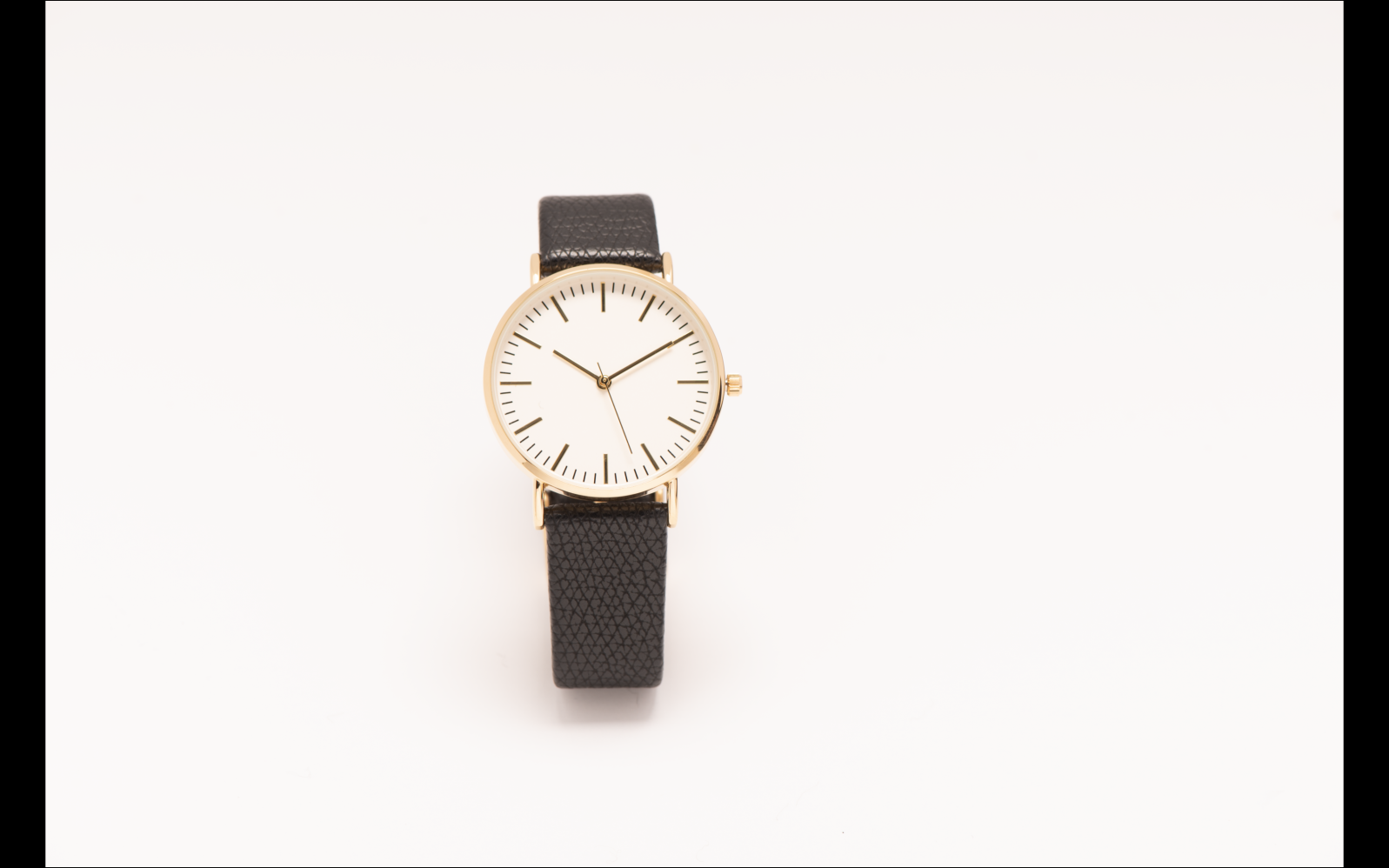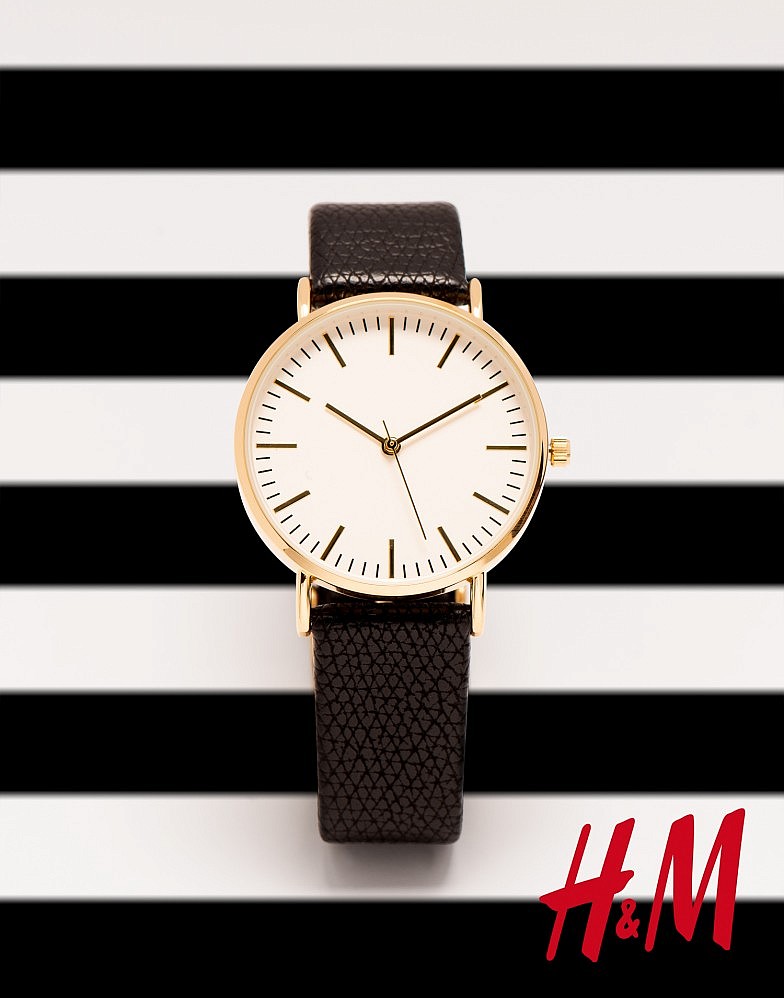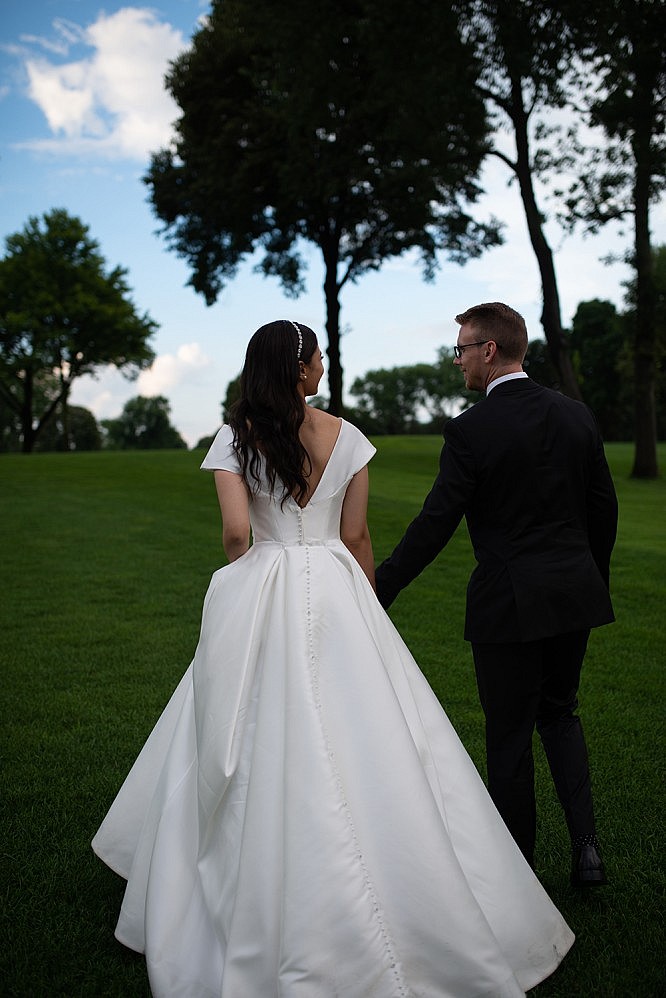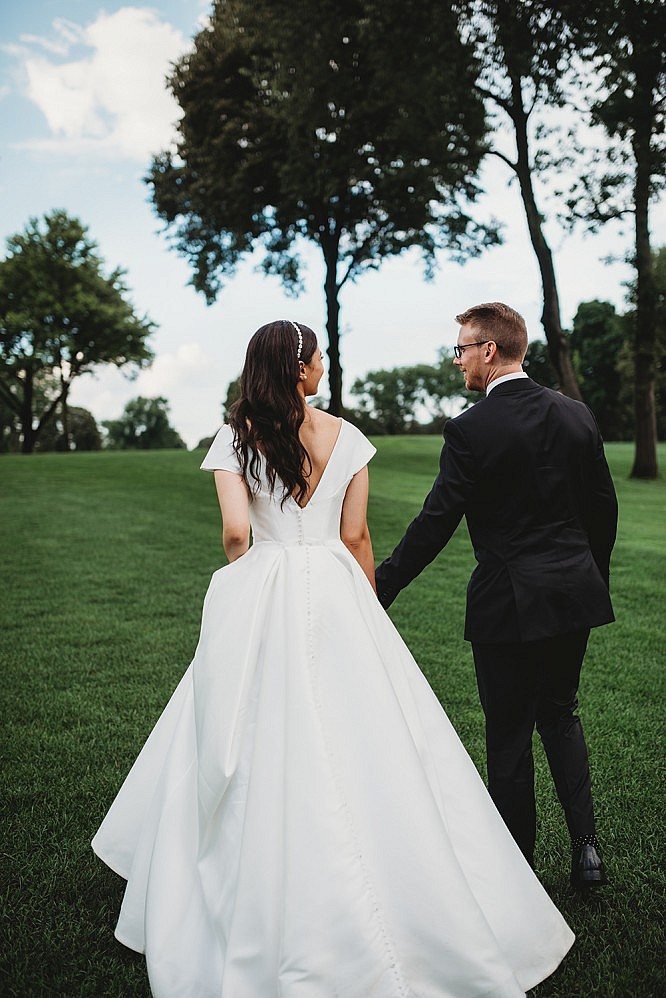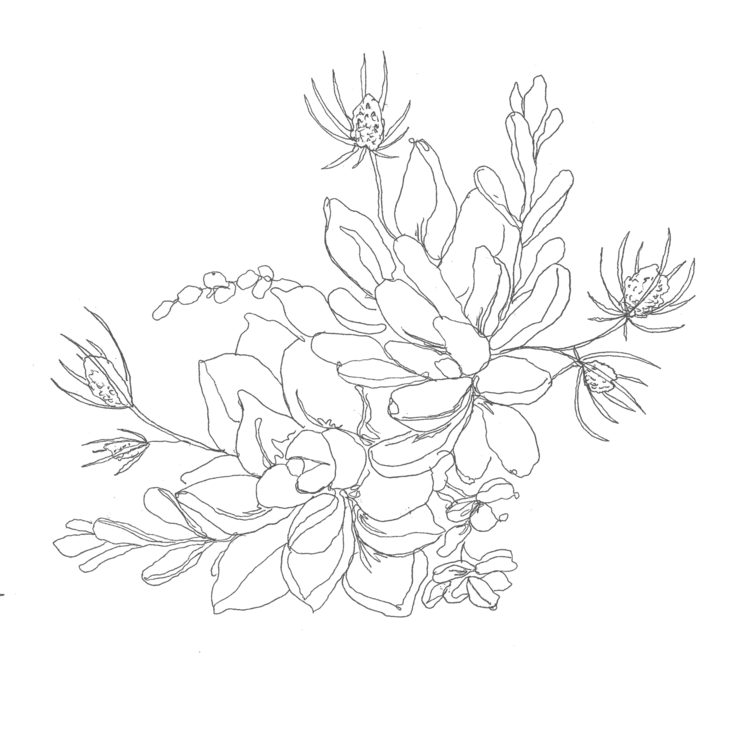 What's included:
Applying your studio's custom preset(s)
Basic adjustments - Brightness/Contrast/White Balance
Conversion to B+W
Cropping/straightening
Noise reduction/sharpening
Custom HSL adjustments/colour correction
Basic spot removal
Basic — head swaps, acne removal, teeth whitening, stray hair removal
Advanced — high frequency skin retouching, liquifying, object removal, image restoration, composite images
Selection of the best images from your gallery to your specifications. Removal of unwanted duplicates, out of focus images, test exposures, etc.

Turnaround time:
1-3 business days
20 cents per image submitted
10 cents per image submitted